Bob Lackey is no stranger to Havre de Grace, having lived here for 23 years. He shares in his bio:
He briefly explains on his website that he shares Havre de Grace's history through the characters of Ben and Sonja Pulaski.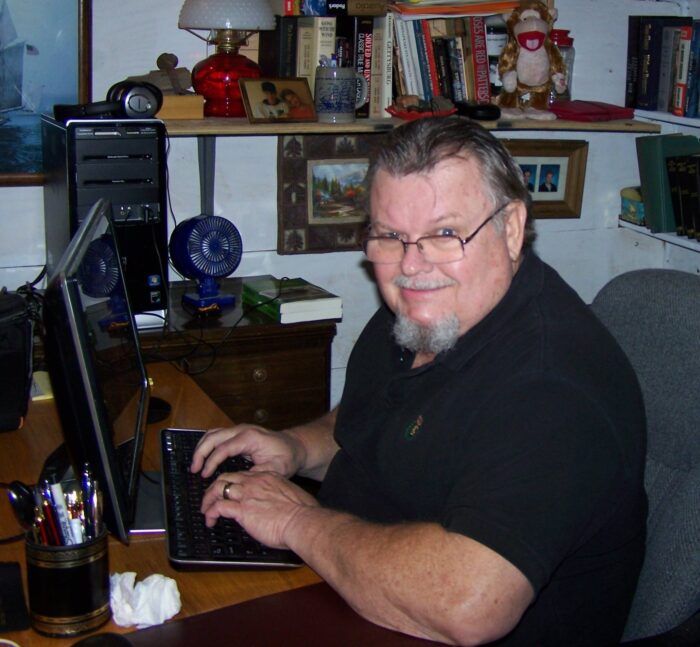 A "History Junkie…
with a vivid imagination," Robert F. Lackey shares a bit of his journey with the Pulaski Saga in this interview with Barbara Evers. It can be found on her website.
Robert (Bob) Lackey keeps the adventure rolling in each of his 10-part series while giving us a great deal of Havre de Grace history in a most enjoyable way. Stop in soon and look over the series. A great idea for a gift for anyone who enjoys adventure and history – especially if they've been to Havre de Grace, MD.
Stop in soon. We'll be watchin' for ya!