We have a few instruments in our store that might be worth taking a look at. But we thought it might be fun to mention our Jim Beam collection! After all, consider this quote from Eddie Condon: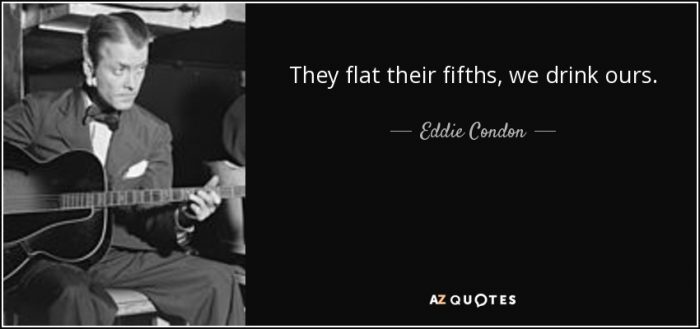 While your strolling the streets and enjoying the Jazz Festival, drop in and see what we might have in our 'collection of collections.' For instance, our Jim Beam collectibles might be of interest.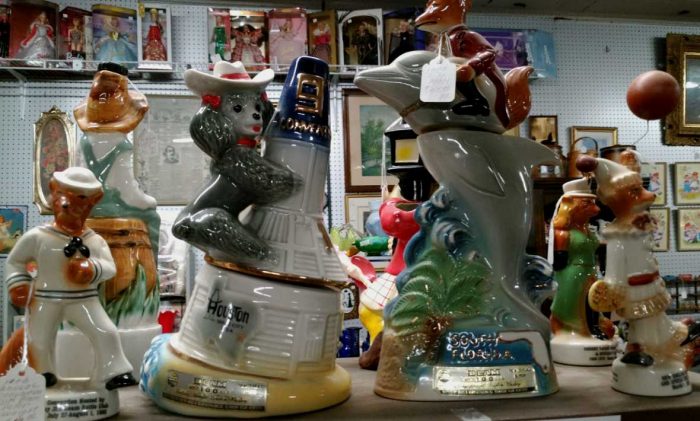 From the 1980 JIM BEAM Vintage Decanter Fox on a Dolphin South Florida Club Regal China to the Clown Fox Paperweight Figurine Jim Beam Bourbon Whiskey 1980 Regal China and more, you just might find the perfect collectible.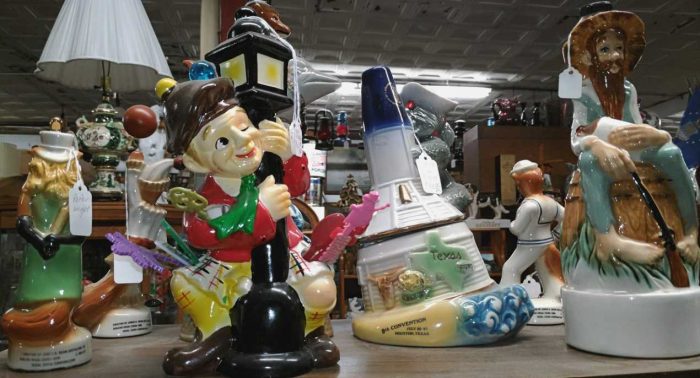 Do enjoy our First Friday and our 3-day Jazz & Blues Festival. Between the exciting performances and films, be sure to stop into Bahoukas Antique Mall & Beer MuZeum. You bet, we'll be watchin' for ya!