Havre de Grace Opera House
1st Anniversary!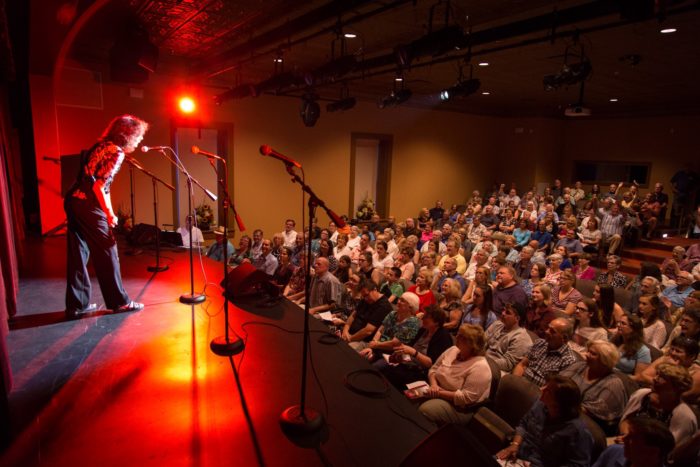 It is exciting to be celebrating the First Anniversary of the newly restored Havre de Grace Cultural Center by sharing a number of items from our shop and our Havre de Grace history collection for their display. Offering hundreds of programs for the youngest to the oldest citizens of our city and to residents and visitors alike, the HdG Opera House is a beacon to creatives. If you've not visited the Opera House yet, this weekend rounds out a week of celebration. CLICK HERE to see what's happening and to purchase your tickets for their weekend celebrations and upcoming events.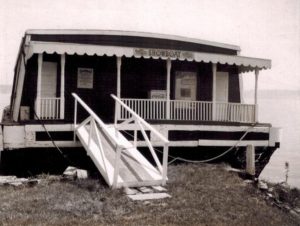 Havre de Grace has the energy of the arts running in its veins. From early days of minstrel shows and theater on a barge to today's Tidewater Players (our local community theater group), performing on stages continues to be alive and well.
The beautifully restored HdG Opera House!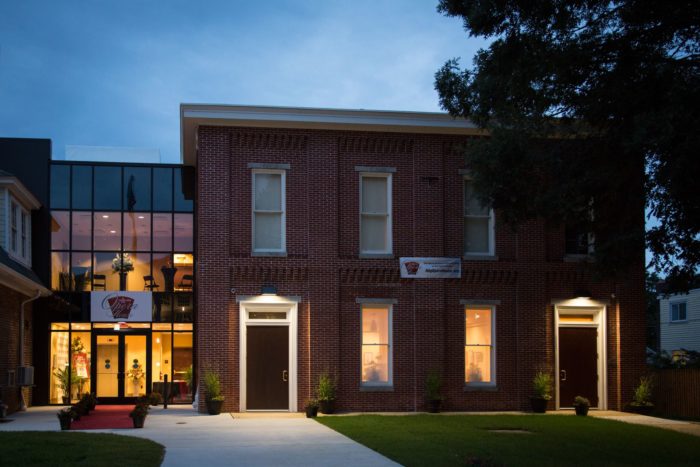 Visit the Havre de Grace Opera House at 121 N. Union Avenue. You'll not only find wonderful performances, but there is also a wall of interesting historical photos and memorabilia sharing the history of the building itself and theater in Havre de Grace.