Are you looking for unique Halloween costumes?
We just might have items you're looking for at Bahoukas Antique Mall. Besides the standard mask or store costume, we have an eclectic selection of items that may add to your costume fun!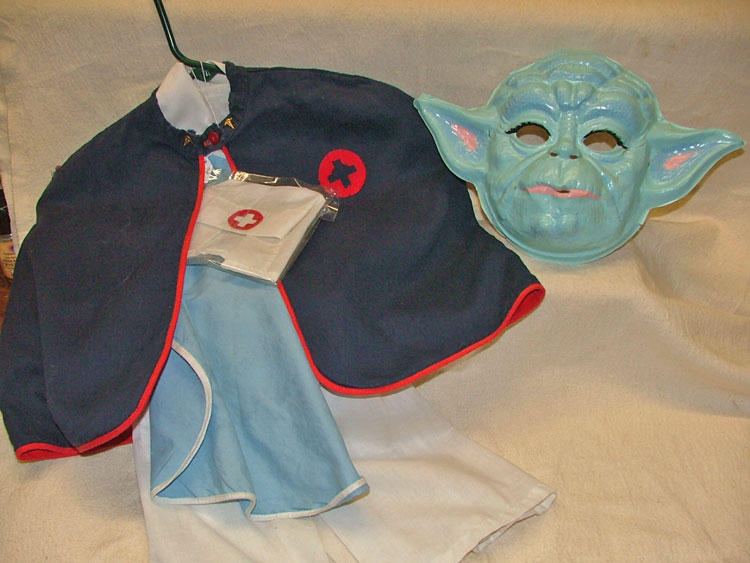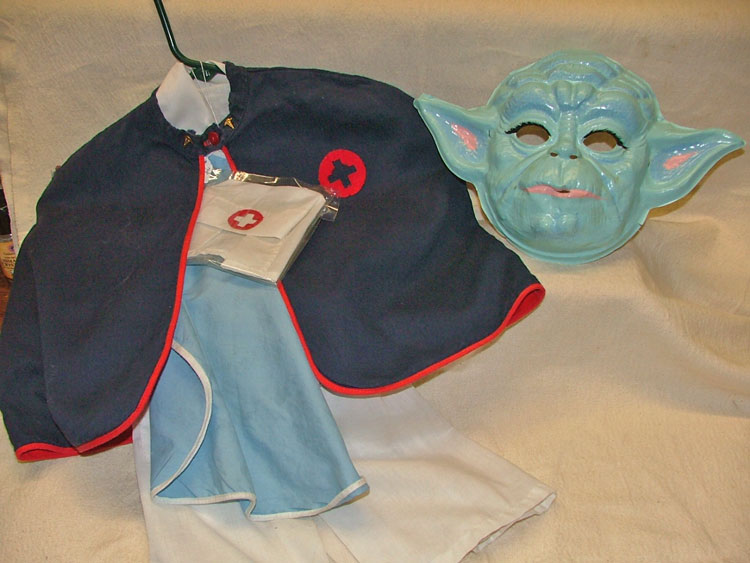 Yoda the legendary Jedi Master is always a favorite. This plastic mask is from 1979. But this size 6 child's nurse's costume is delightful. From the 1960s, it includes a beautiful navy blue cape with red lining, white cap and dress with a light blue jumper. Someone could be made very happy with this collectible.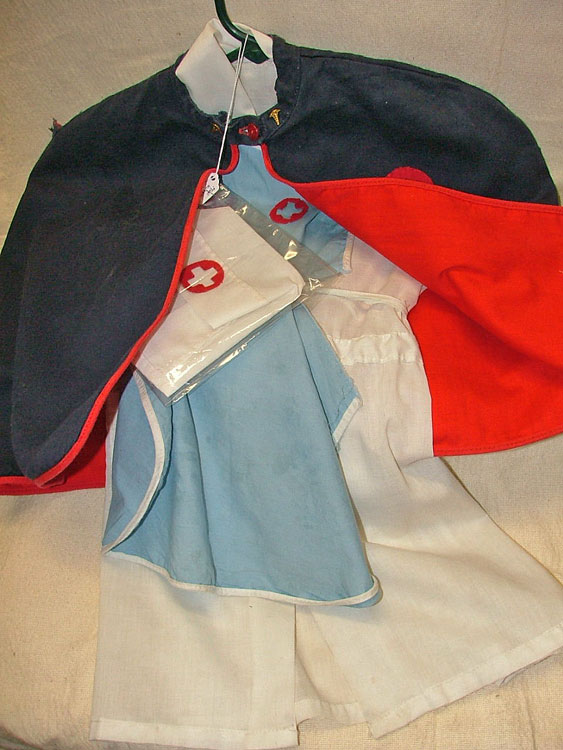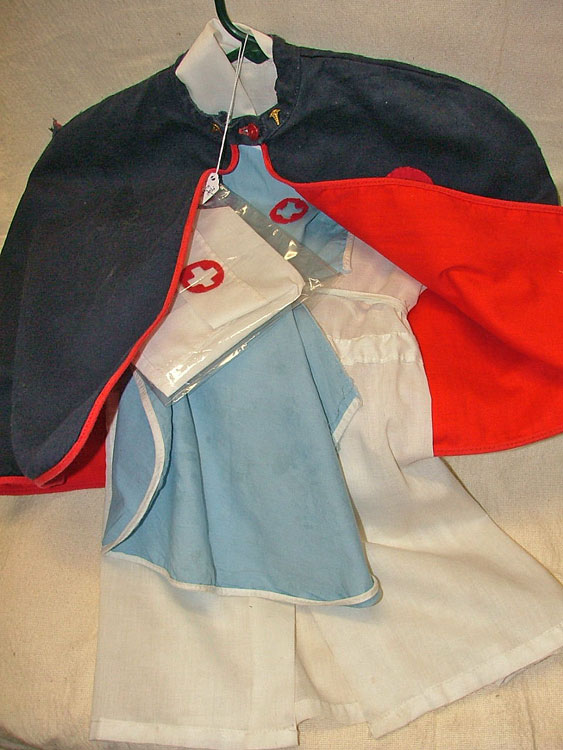 But our costuming doesn't end there… are you looking for the perfect addition to your costume? Maybe a military hat? Or a Preakness hat? Maybe you need a bit of lace or jewelry to add the finishing touch. Don't forget we have a lot of items in our toy area that might finish off the perfect costume. Stop in and see what great find you may discover.
Watch for upcoming posts related to the Carnival that's arrived in town for the HdG Independence Commission fundraiser, and more items for Halloween party decorations! Stop by Bahoukas Antique Mall today. We'll be watchin' for ya!