Have you consider Bahoukas?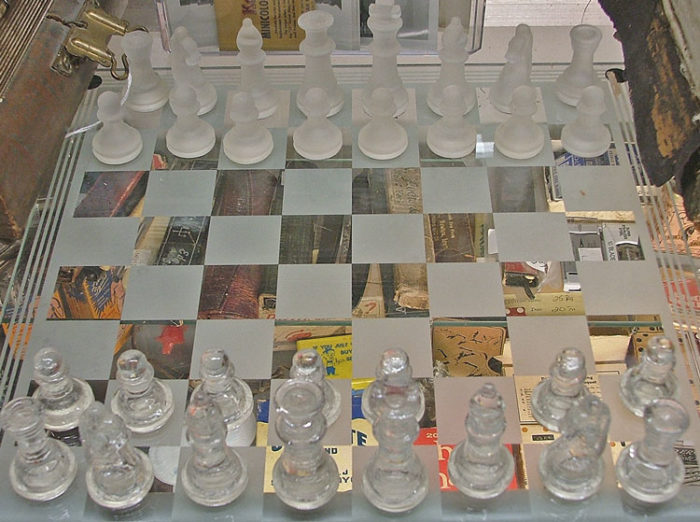 You might not think of Bahoukas for games and decorating at Holiday Time. But stop in and check out this beautiful chess set that's even more wonderful if you see it in person. This set will delight your favorite player or a collector. Simply beautiful. Hurry, we only have one like this one!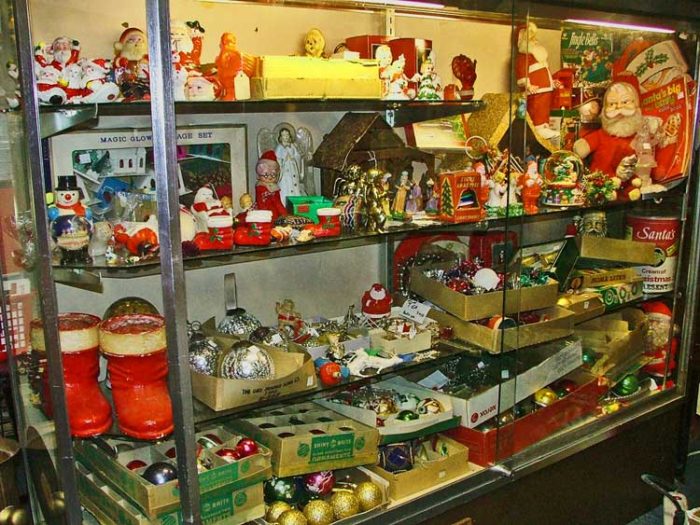 Also, if you're not finished decorating your home or office, you might want to stop by and see what we have for ornaments. Do you remember the little figurine candles that decorated a small table or maybe even were a part of your stocking stuffers? Well, we have those and many more items. We look forward to showing you all the ideas we have to make your holiday extra special with the love found in vintage and collectibles.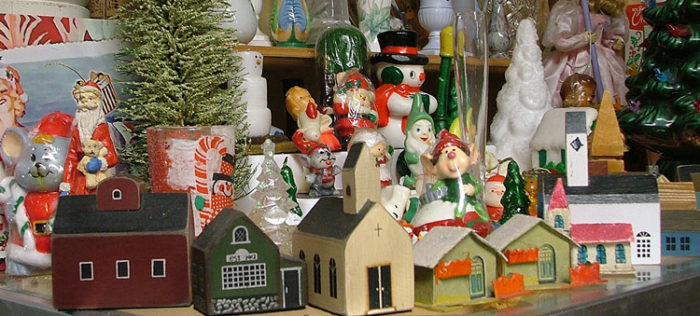 Stop by soon and see how delightful the variety of collectibles at Bahoukas Antique Mall can make your holiday. Add a bit of nostalgia and build on them to create your own traditions. Yep, we're here and we'll be watchin' for ya!