Easter and the Signs of Spring are all around us. Here at Bahoukas Antique Mall we have a few ideas for you for your Easter Baskets, Easter and Spring Decor. For instance, check out this gallery of the cutest bunnies and Easter eggs! They'll bring a smile for sure!
Bunnies and Eggs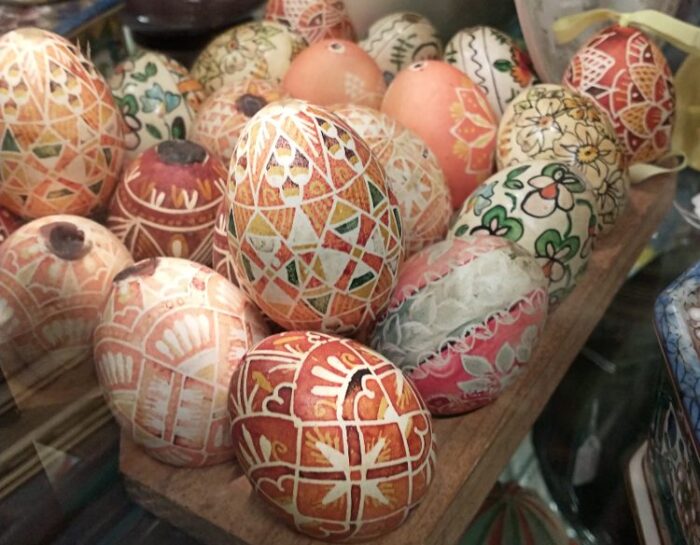 Whether you use these bunnies for table decorations, Easter Baskets or just little reminders of spring tucked on shelves or tables about the house, they are delightful. Hurry in and make your selection soon.
Books About Bunnies Kids Will Love
Sometimes a little book tucked into the Easter Basket is just the perfect addition! We browsed our shelves to give you a sampling! Of course, that Gift doesn't have to be about bunnies. But they seem quite appropriate for Spring!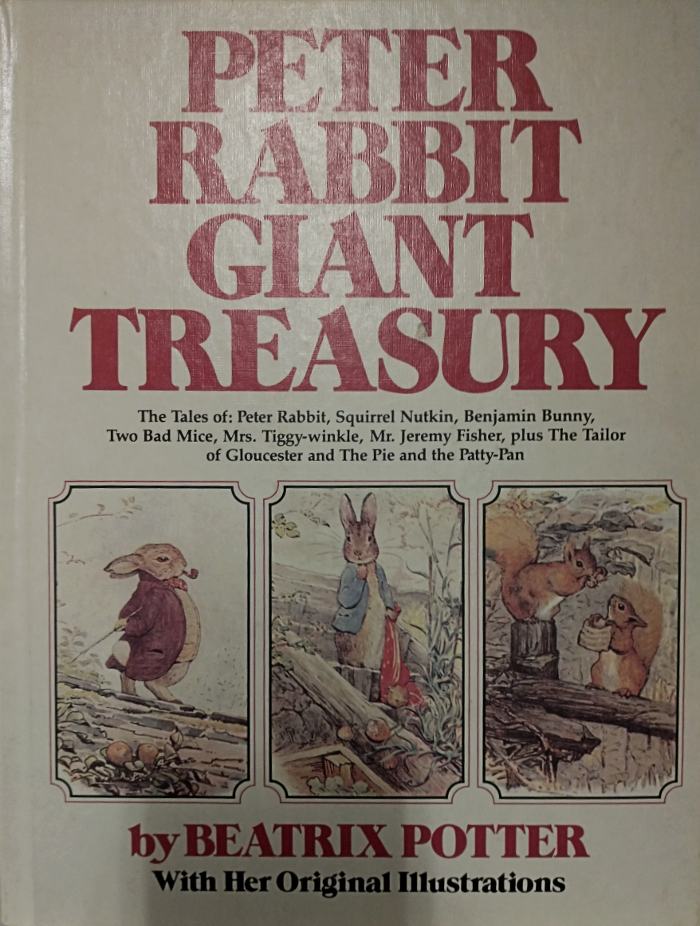 Remember, Easter is Sunday, April 9th. Add a bit of bunny fun to your decorations and baskets.
And don't forget…
This Sunday Begins Daylight Savings Time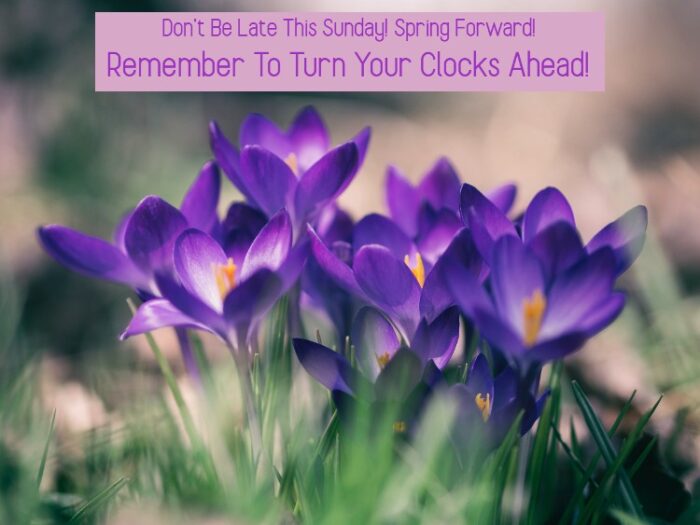 You don't want to be late for church or brunch or any other activities this Sunday! Turn your Clocks ahead (yes – SPRING AHEAD) before you go to bed this Saturday.
And remember, we're here and we're watchin' for ya. Stop in and say 'hello.'