Stop by after you visit the Decoy Show
We love ducks. Hey, we live in the Duck Decoy Capitol! How can we NOT love ducks… and duck decoys.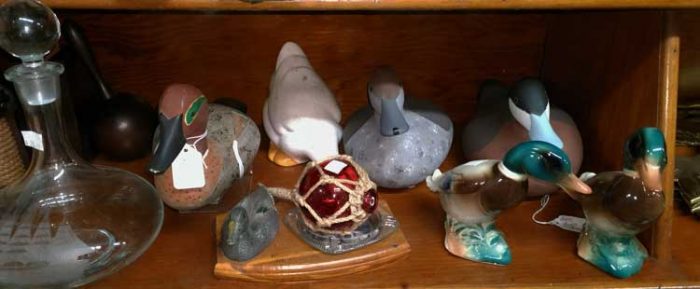 We have unique Havre de Grace carvers – as well as collectible duck figures.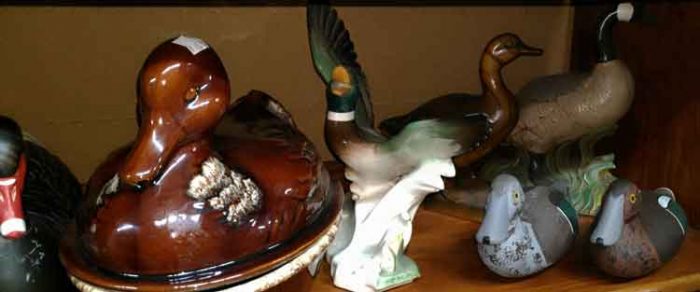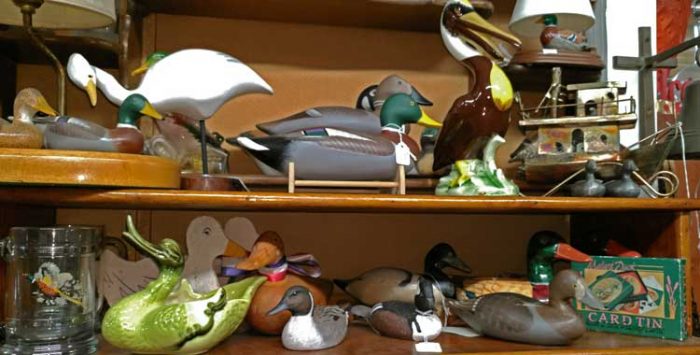 We have fun items and some seriously beautiful carved decoys. You have to browse our shop. You just never know what you'll find that fits your collection perfectly!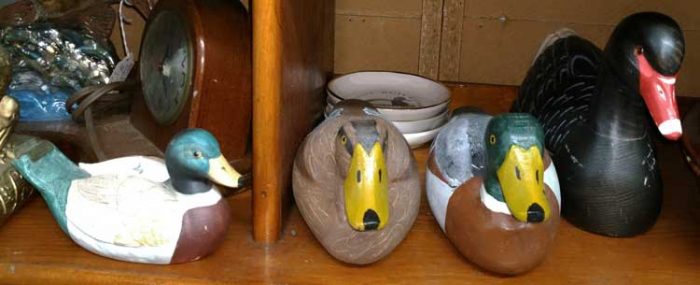 Add a duck decoy lamp or another unique 'duck-related' collectible to make your personal collection truly unique.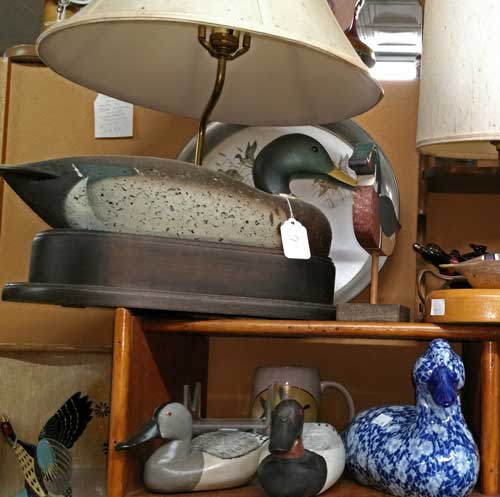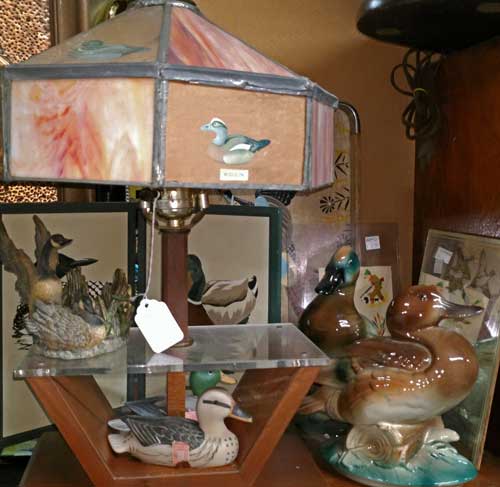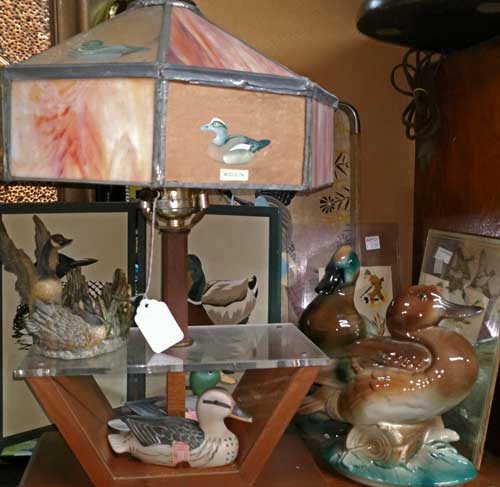 So take some time to stop by Bahoukas Antique Mall and Beer MuZeum. Of course, we have 9,000 sq ft of amazing collections. So yes, we'll be watchin' for ya!