Local Talent Has ALWAYS Been A Community Asset
Having just enjoyed our 2017 Havre de Grace Independence Celebration, it seems like the perfect time to share some volunteer community activities of years past. Check out these programs from entertaining events!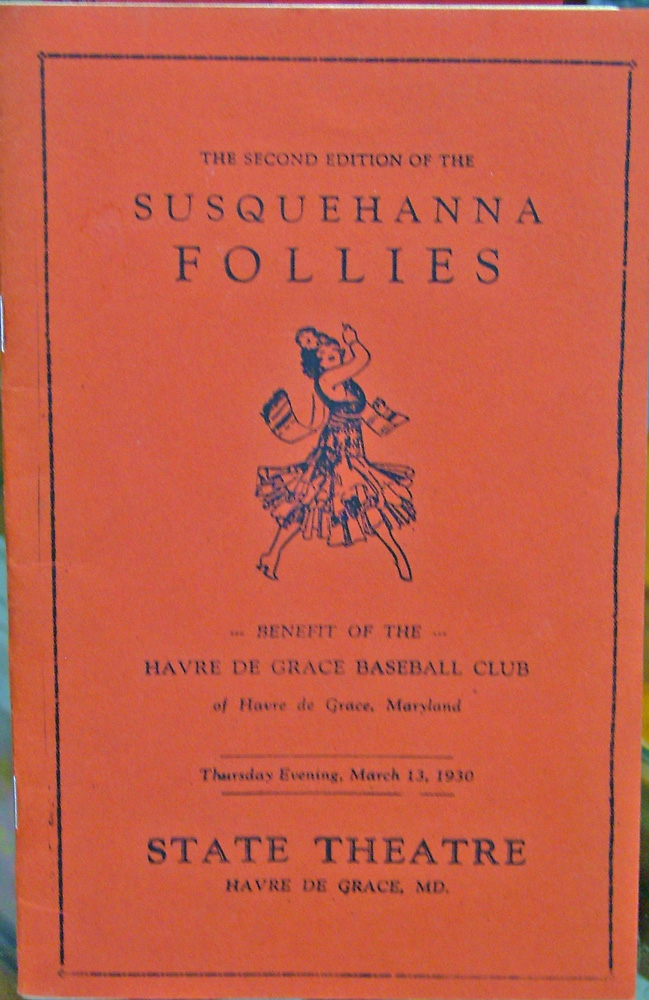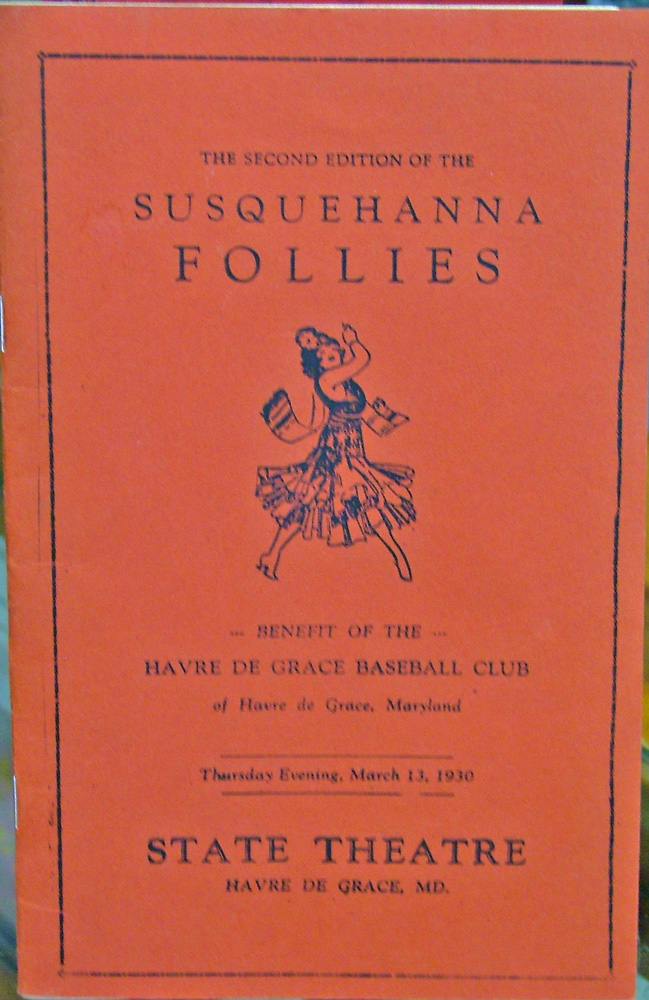 This 1930s brochure is delightful. Lots of local talent… and the layout is very interesting. On each page is an 'act' along with advertising. You won't miss anyone – advertising support, sponsors, or participants in the 'follies!' This would be so much fun today!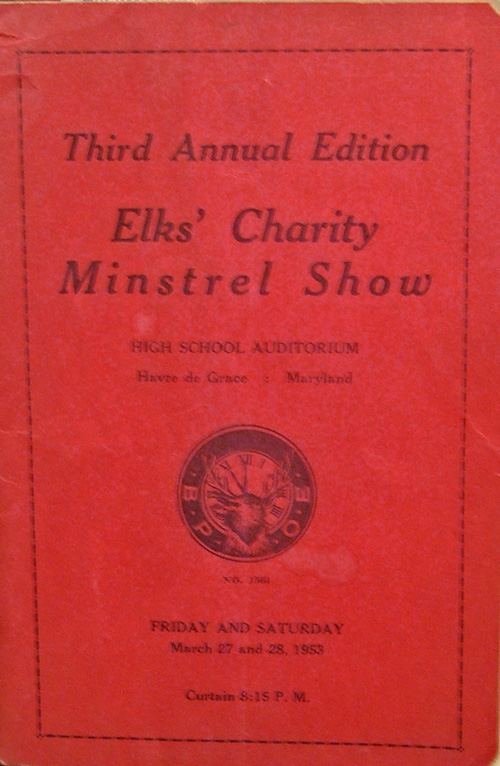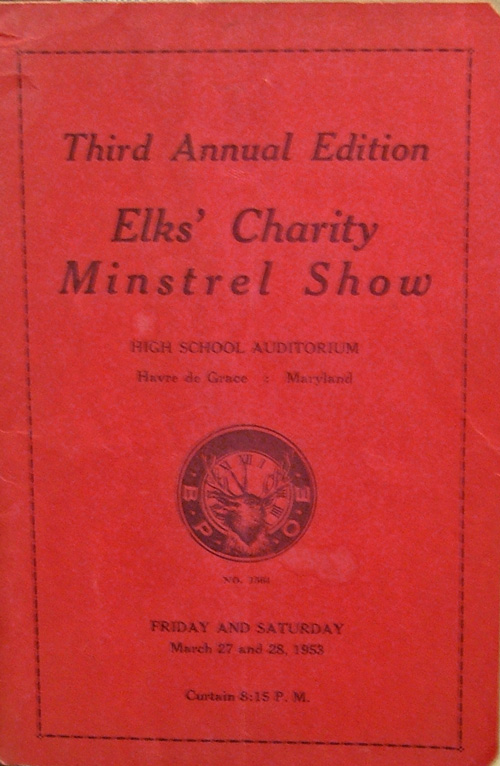 This 1953 program benefiting the Elks' Club and their charity programs took place at the Havre de Grace High School auditorium. Another interesting program for a great cause! Here's the actual program in the booklet: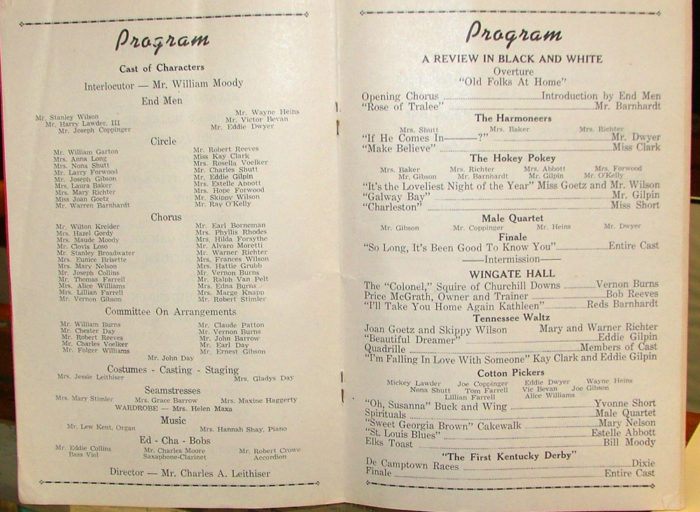 Look at the participation! We love these examples of community involvement and the great talent available. Stop by to check out these intriguing pamphlets and the many other historical pieces that can be seen at Bahoukas Antique Mall.