Coca-Cola Coolers and Wood Crates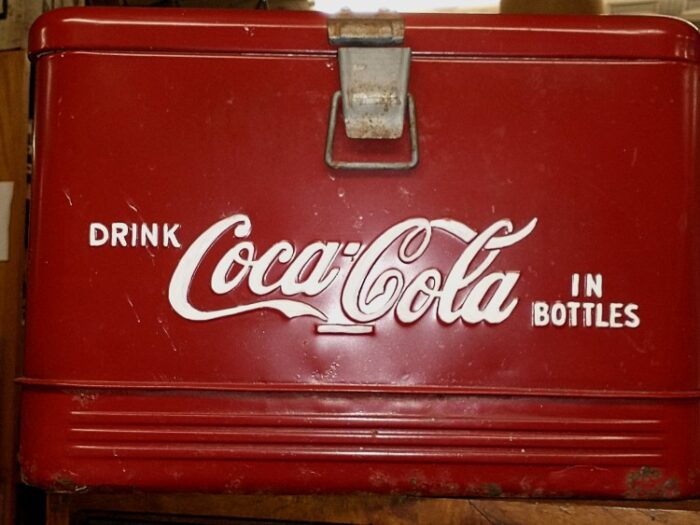 This cooler allows you to put ice and bottles above and store the wood crates below. Perfect for your summer gatherings! Ideal as a gift for the Coca-Cola collector!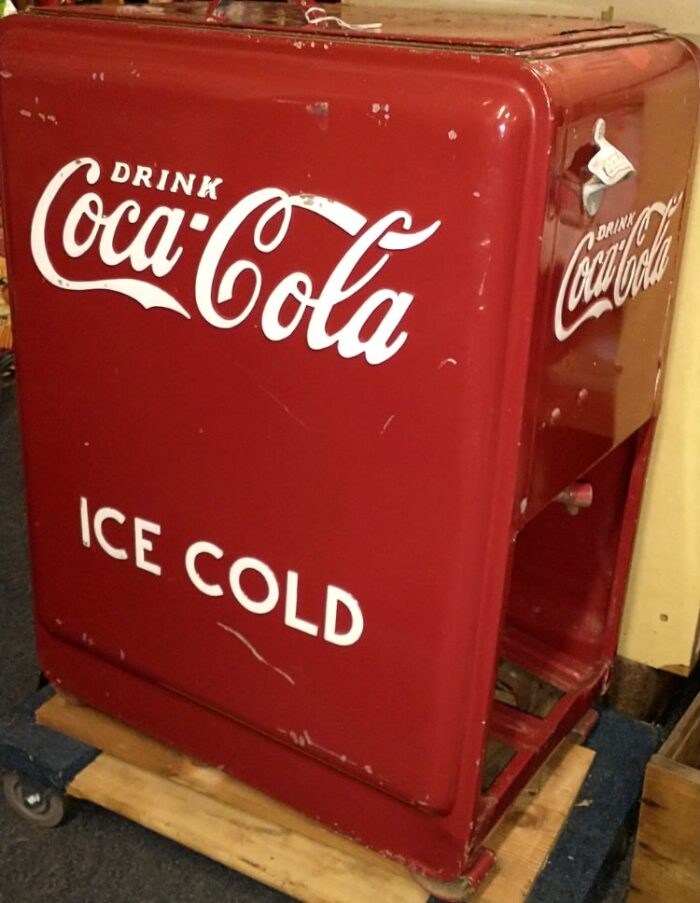 Speaking of Wood Crates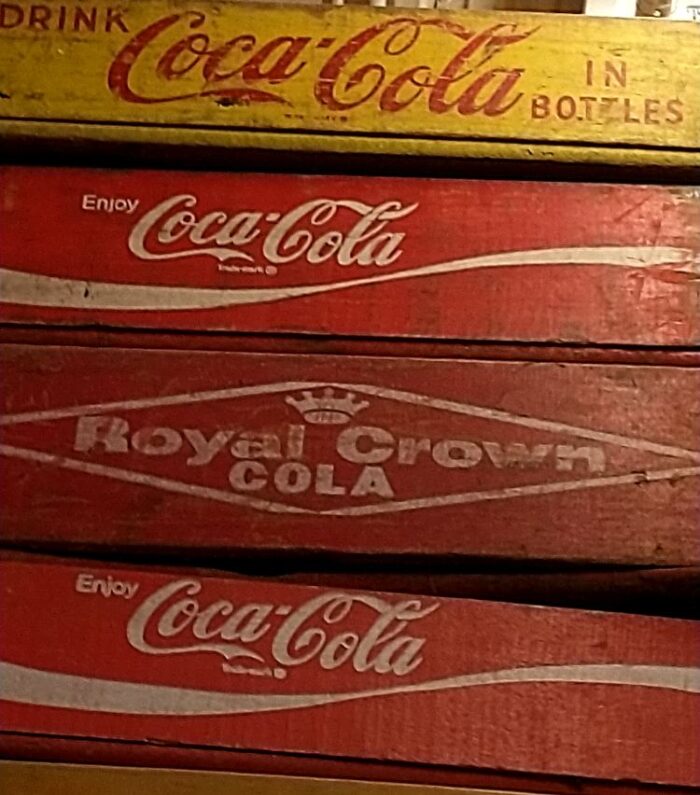 Wood Crates
We have a variety of wood crates available, Coca-Cola and others. They are useful for so many things.

Do you love repurposing things?
CLICK THIS LINK for 22 fun DIY ideas!
We can't close without a great Coca-Cola Christmas Commercial!
Okay, it's the holiday season and we can't resist sharing just one of the many cute ads created for Coca-Cola. Enjoy, then stop in to visit us. Yessirree… we're here and we're watchin' for ya!