We have a wonderful selection of banks available in the shop. These are just a few of the latest!
Make Saving FUN!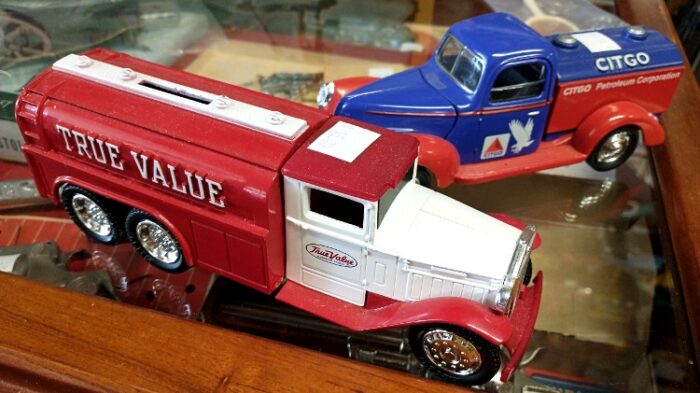 "Without a working knowledge of money, it is extraordinarily difficult to do well in life," says Sam X Renick, co-creator of Sammy Rabbit, a children's character and financial literacy initiative. "Money is central to transacting life, day-in and day-out. Where we live, what we eat, the clothes we wear, the car we drive, health care, education, child-rearing, gift giving, vacations, entertainment, heat, air-conditioning, insurance—you name it, money is involved."

From FORBES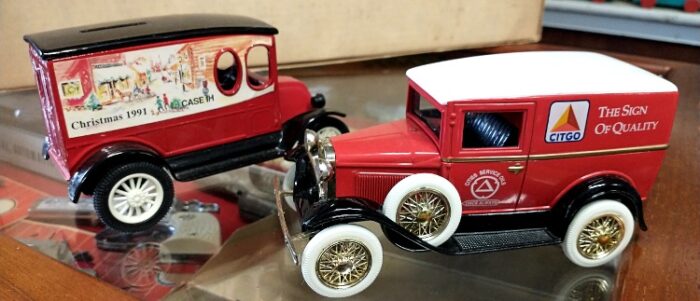 Teaching young ones to save and a great Holiday gift = 2 wins!
These beautiful metal banks are reasonably priced and fun to give.
Teaching kids how to save money may seem like a tough task. It has even been said that parents are more likely to talk to their children about sex than about money.

from WindgateWealth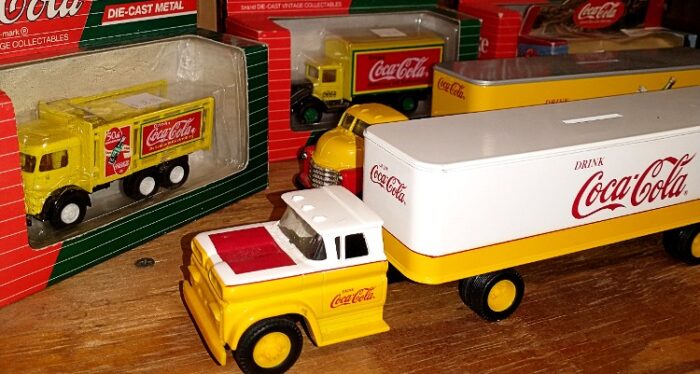 A piggy bank can be a great way to teach your kids the importance of saving, while giving them an easy way to do it.  Tell your kids that the goal is to fill up the piggy bank with dollars and coins, until there is no room.

from WindgateWealth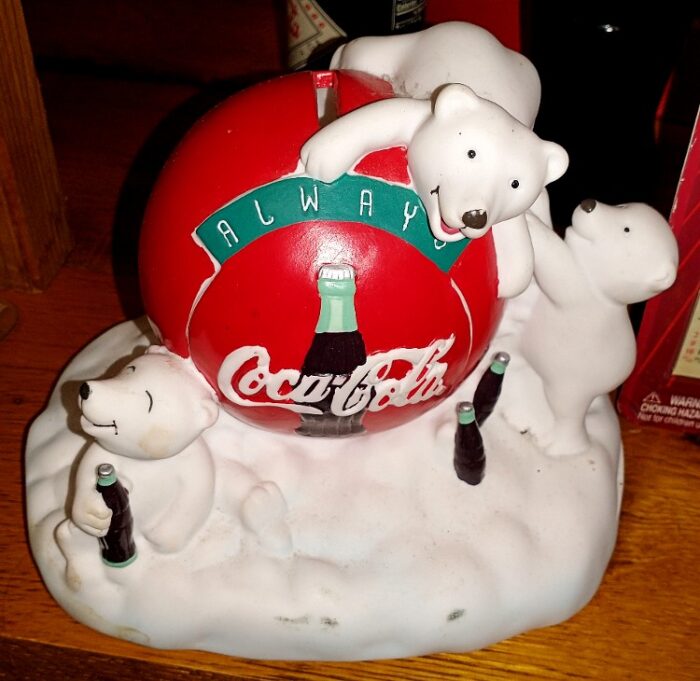 We LOVE this unique Coca-Cola Bears bank. Don't forget that once they fill up their bank, they can learn to open a bank account. A great beginning for financially savvy young adults in the near future. Such a fun way to get started.
So stop in today and pick out one of these great banks. We have others, too. But hurry, some of these will go quickly. And yessiree, we're here and we're watchin' for ya!