It is always intriguing the items you can find in our shop. These Brodie Knobs, also known as 'suicide knobs' are just one of those unique finds!
Let's look into the background of these "Brodie Knobs" which teens from the 50s and maybe early 60s will remember:
Suicide Knobs Are Not Illegal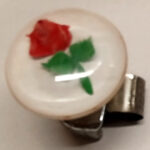 Contrary to popular opinion, these Brodie Knobs are not illegal. You can check out this post and do your own research.
As we love to do, here's another interesting tidbit for those of you not familiar with these Brodie Knobs: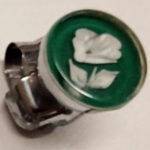 The above article from WeeklyView is a great, nostalgic piece. In the meantime, drop by and chat with us. We'll be watchin' for ya!