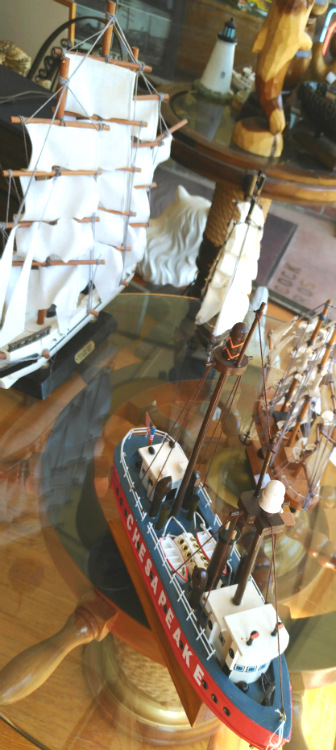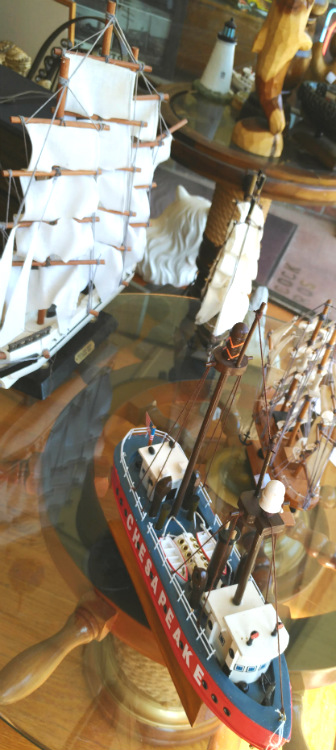 Come by and peek in our front window. We have a beautiful display of model ships at Bahoukas Antique Mall.
Sailing ships and more…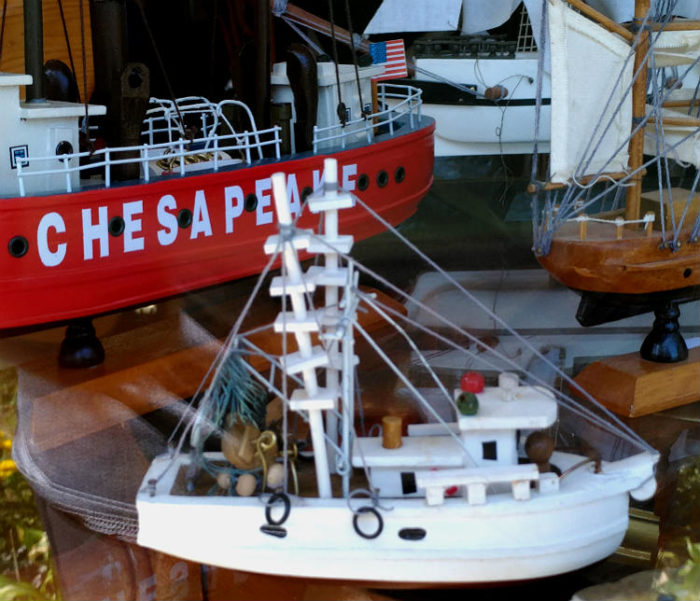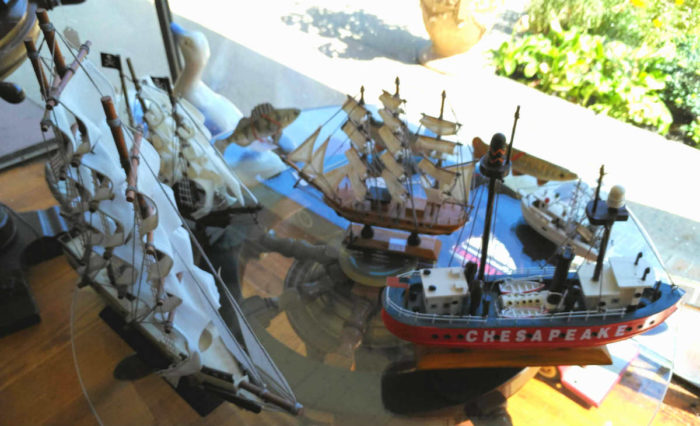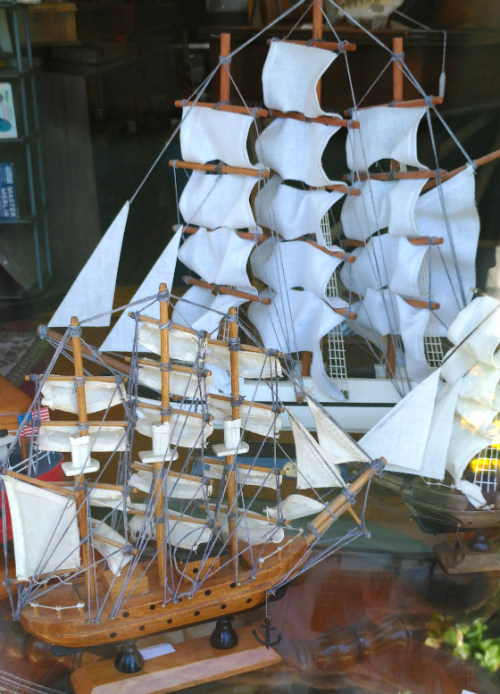 These ship models are just a taste of what we have in our store. We have some very LARGE models as well. Love ships? Stop in and see if we have the perfect model to add to your own decor or possibly to give as a gift. Of course, we'll be watchin' for ya!