Biking, hiking, trail rides and hayrides beckon us!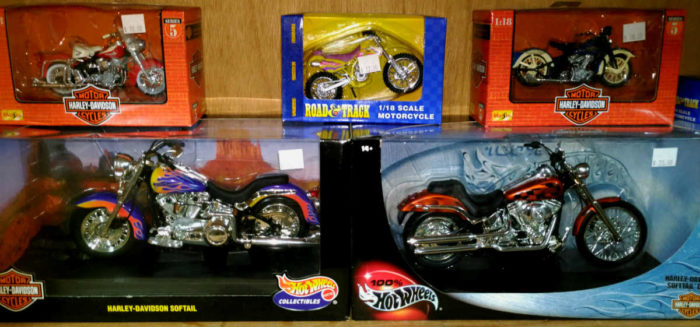 Yes, the fall brings out that feeling of "We have to get outdoors before the snows come!" Now, we know you can't ride these since they're just models of motorcycles. But we also know they'd look great on your collection shelf or as a gift for someone special this holiday season.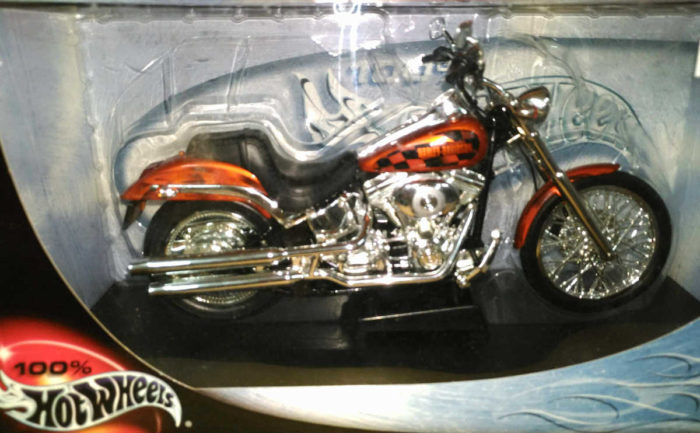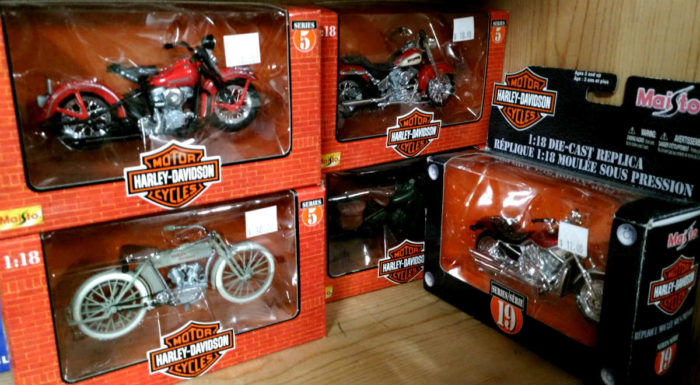 Stop in soon and see what we have to offer. Pick one or two before they're gone. Then keep on rollin' down that highway, whether on a real bike – or in your mind. Safe travels! And yes, we'll be watchin' for ya!