Sometimes I just see things differently…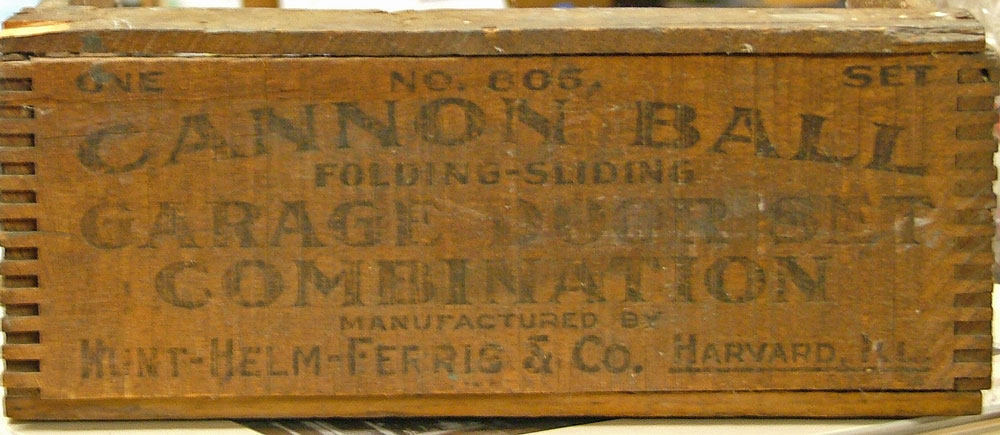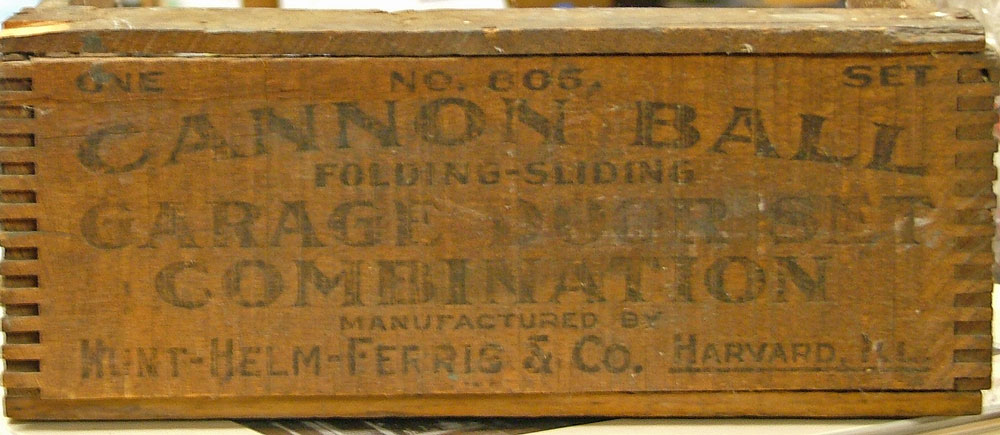 I saw this and kept wondering how small the cannon must have been to use these cannon balls. hahahahaha Needless to say, one needs to read the entire description. These are Cannon Ball 'folding-siding Garage Door Set Combinations' – not cannon balls!!!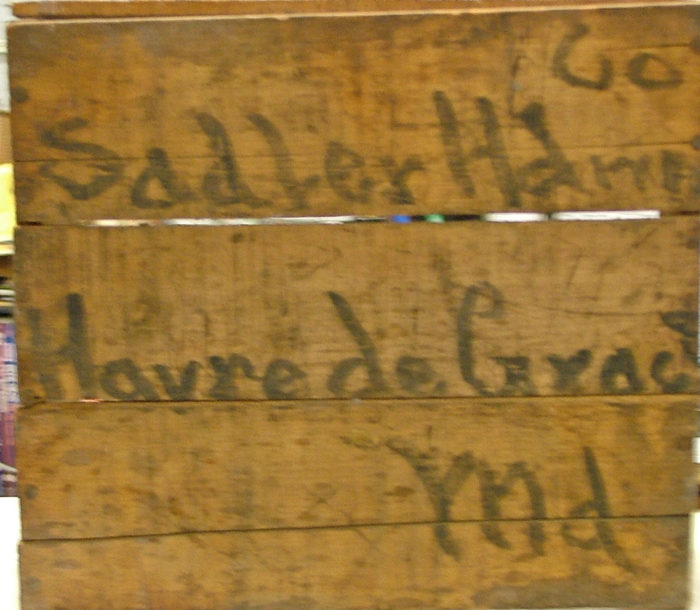 Sadler's Hardware was located on the corner of Warren and Union (opposite from where the 7-Eleven is located). It's now a parking lot. This box was from Sadler's. I didn't measure it, but it was about a foot square. Do you have info you wish to share with us about the Sadler Hardware? Please visit out FB page and share what you know.