Unique Coins at Bahoukas
We posted earlier this week with suggestions for collectible coins to add to your Father's Day Gift. Along with US Mint Proof or Uncirculated Coin Sets, Bahoukas has a number of individual coins that may just be the perfect gift for Dad. I believe in this photo there is a 1964 Kennedy Half Dollar (?) and an 1869 5-cent piece. (Apologies for the blur… it was one of those days!)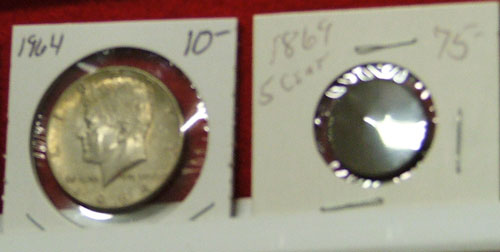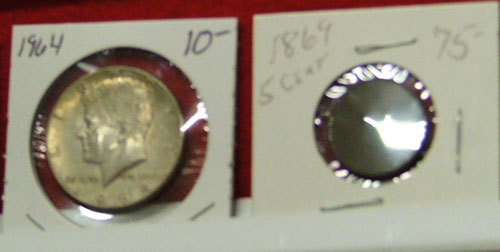 Below is a small selection of available collectible coins. We have the following:
Mercury Head silver dimes: 1919-1942
Indian Head pennies: 1860s
Silver Quarters: 1940s – 1950s
Morgan Silver Dollars: 1878-1879
1800s large cent
Silver Certificates $1 – $10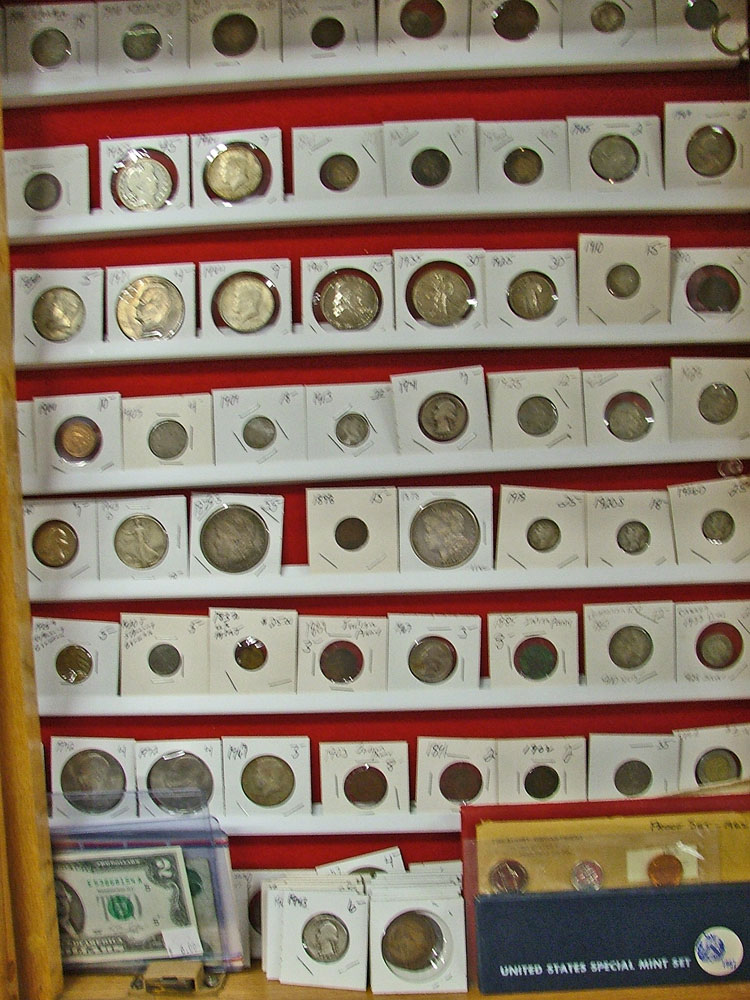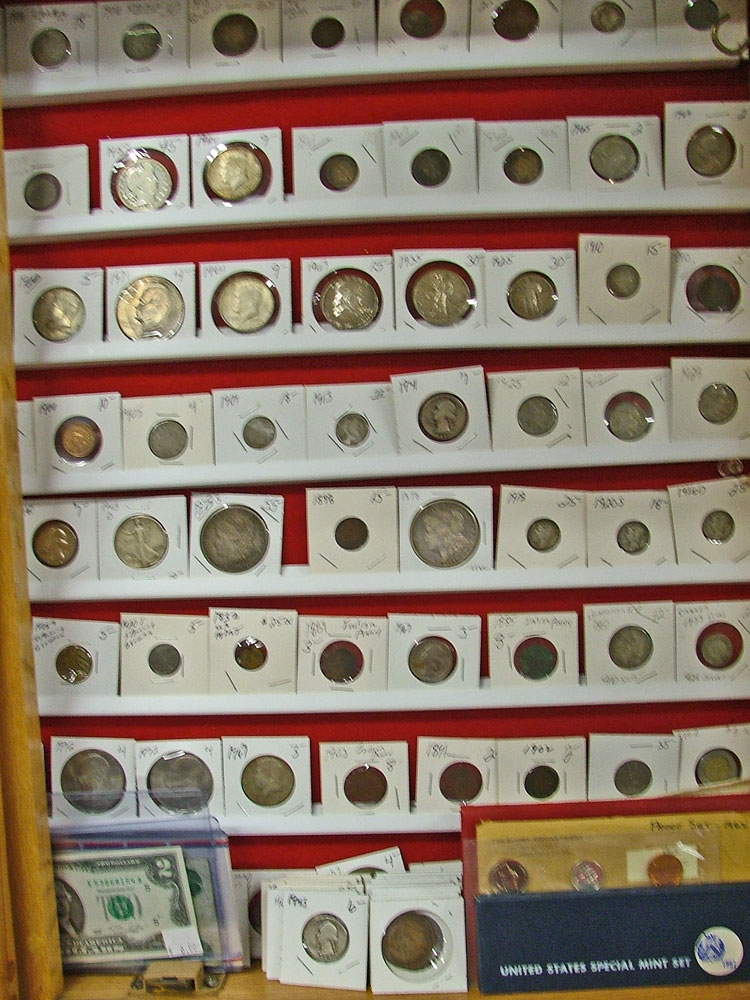 Stop in and visit today. Find the perfect coin for Dad's collection…. or browse our 9,000 sq. ft. of retail space stuffed to the rafters. We know there's a perfect gift idea for Dad! Hurry in – you're just days away from celebrating Dad!