It's Never Dull at Bahoukas Antique Mall!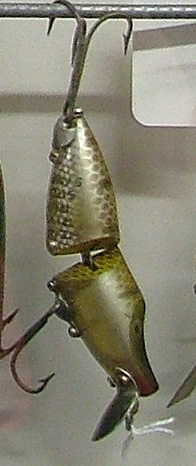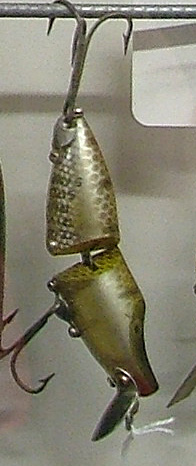 With Father's Day weekend upon, we want to remind you that we have 9,000 sq. ft. of antiques and collectibles. We KNOW there's a perfect gift for "dad" here!
From fishing lures to baseball memorabilia, Military items to coin collections, tools to toys!
Yes, dads have lots of memories of toys they played with as kids. Maybe a youngster wants to buy an old toy and have Dad play and share those stories – creating new memories!
We want to remind you that July 15th is the next night that the Dead of Night Paranormal Investigators will be here. We've had a new entity introduce himself. Reserve your spot and maybe this new spirit will share more about himself on July 15th!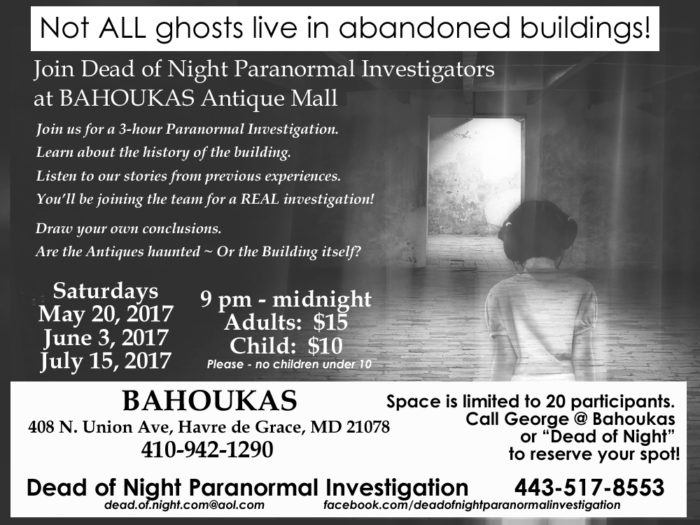 Have a wonderful Father's Day Celebration!