Vintage Kitchen Utensils Can Add Pizzazz!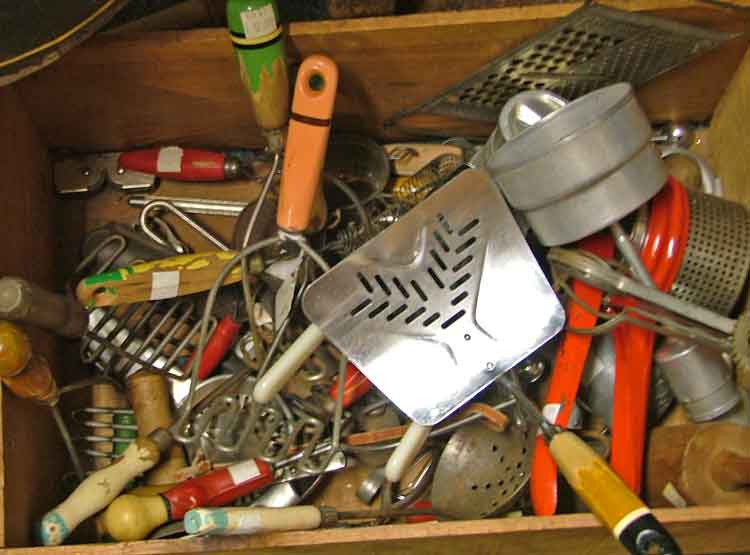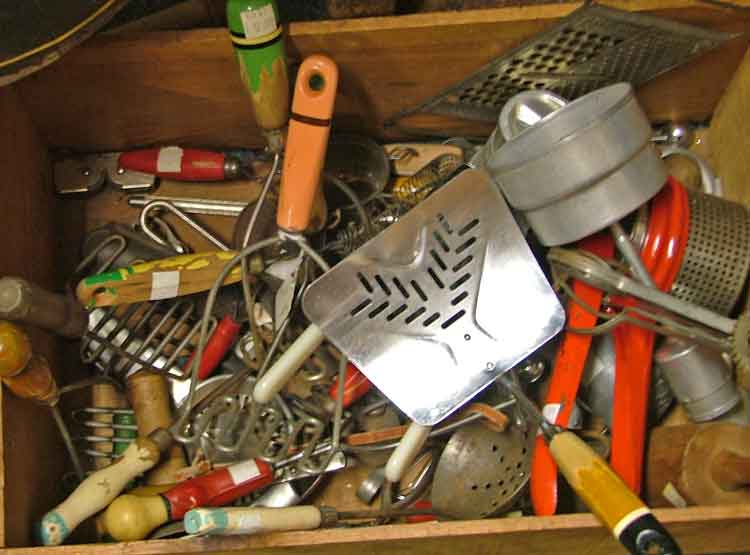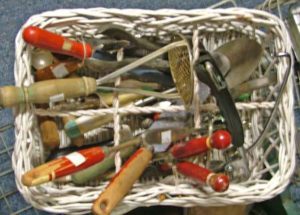 They may be older, but many function better than their modern-day counterparts. Even more of them are hard to find.
At Bahoukas, we have a wonderful variety of kitchen utensils and decorative items sure to add both function and interest to your kitchen decor.
Check out this great article of 25 Vintage Kitchen Tools You Don't See Anymore!
I'm willing to bet that we have most of them. Stop by and check it out.