No, not the mold that grows in dark, damp spaces. But molds of plastic for crafty fun and great play!
In the photo above, it's "Motorized Monster Makers" by Topper.
Plus we have two great Injector Mold games by Mattel: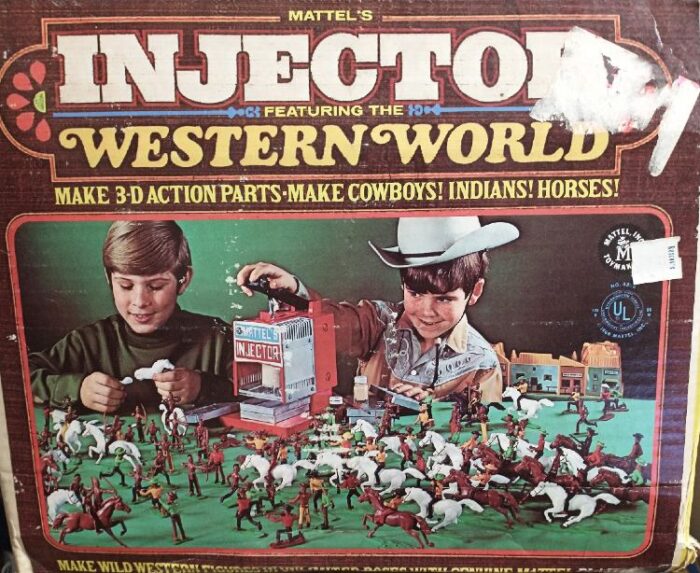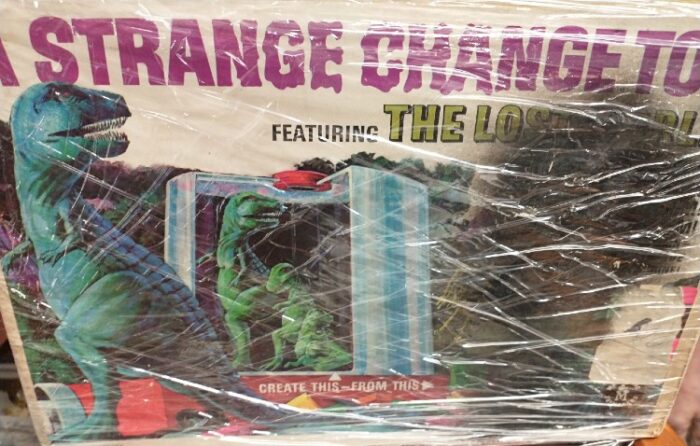 We also have a box of miscellaneous Mattel Creepy Crawler molds and Plasti-Goop.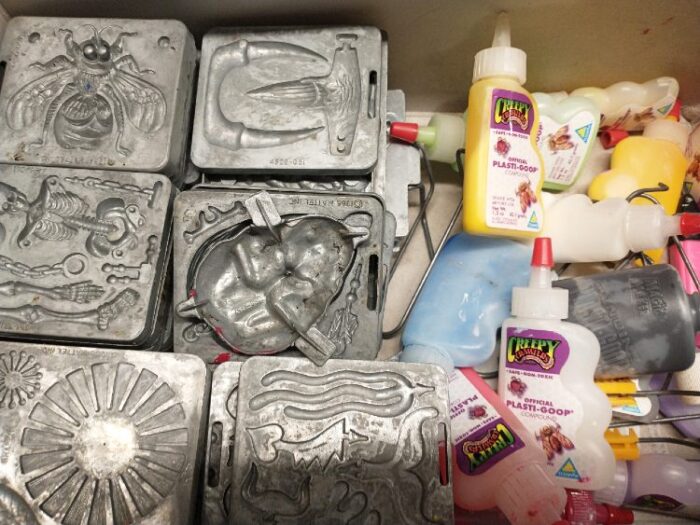 NOTE TO PARENTS: We believe there are updated materials to use with these molds. What a fun project to do together. eeeeeeoooouuuuuuu
Don't forget, less than 6 weeks til Christmas. We're watchin' for ya and eager to help you find something unique for your gift list!