Is your dad a coin collector? Bahoukas can help with your gift giving!
US Mint Proof Sets – this one is for 2012. Check in with George for other dates.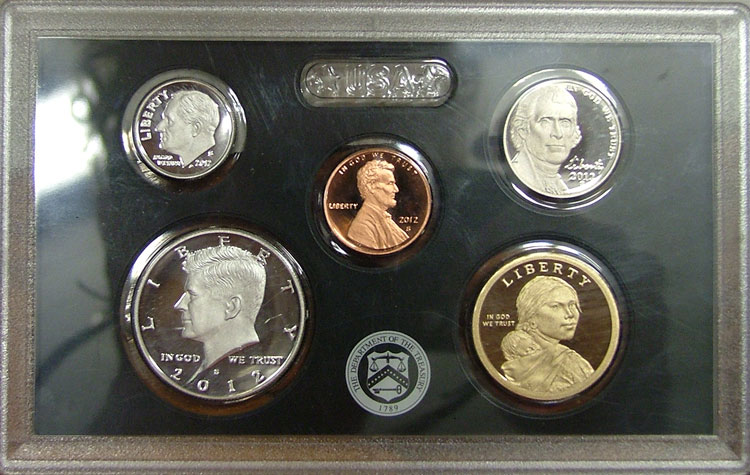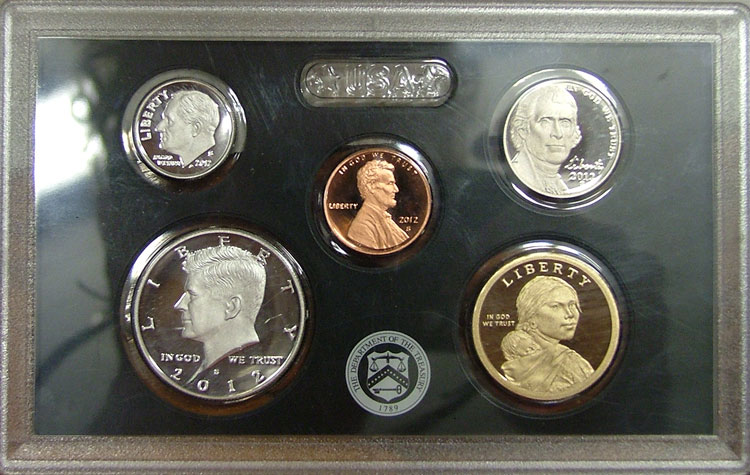 These are a few of the US Mint Uncirculated Coin Sets available at Bahoukas Antique Mall.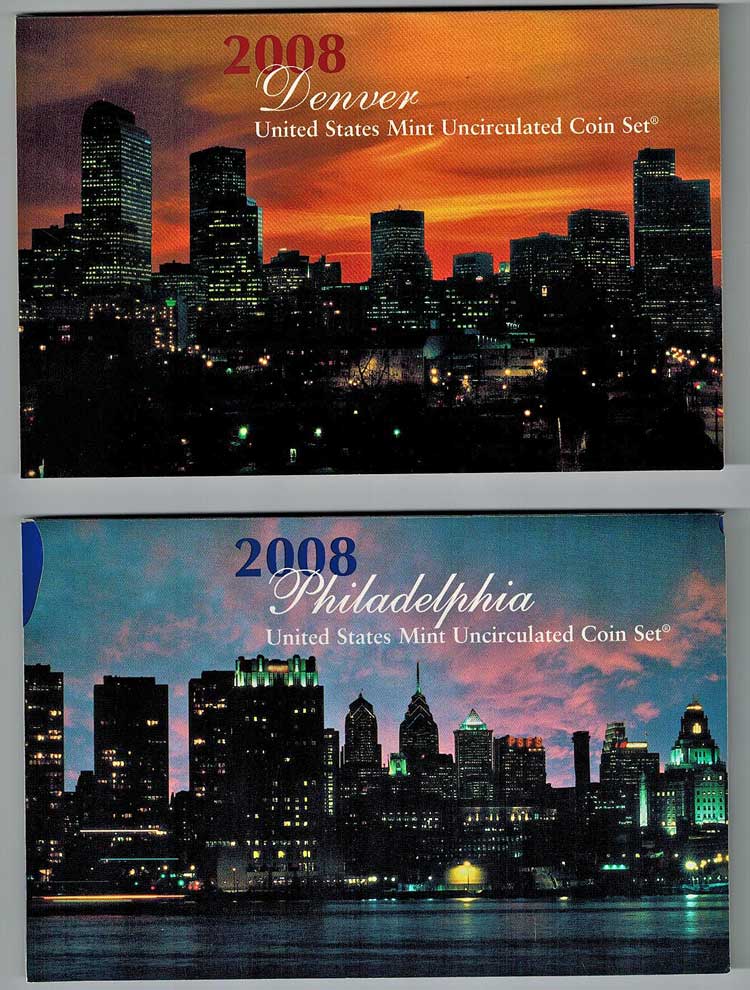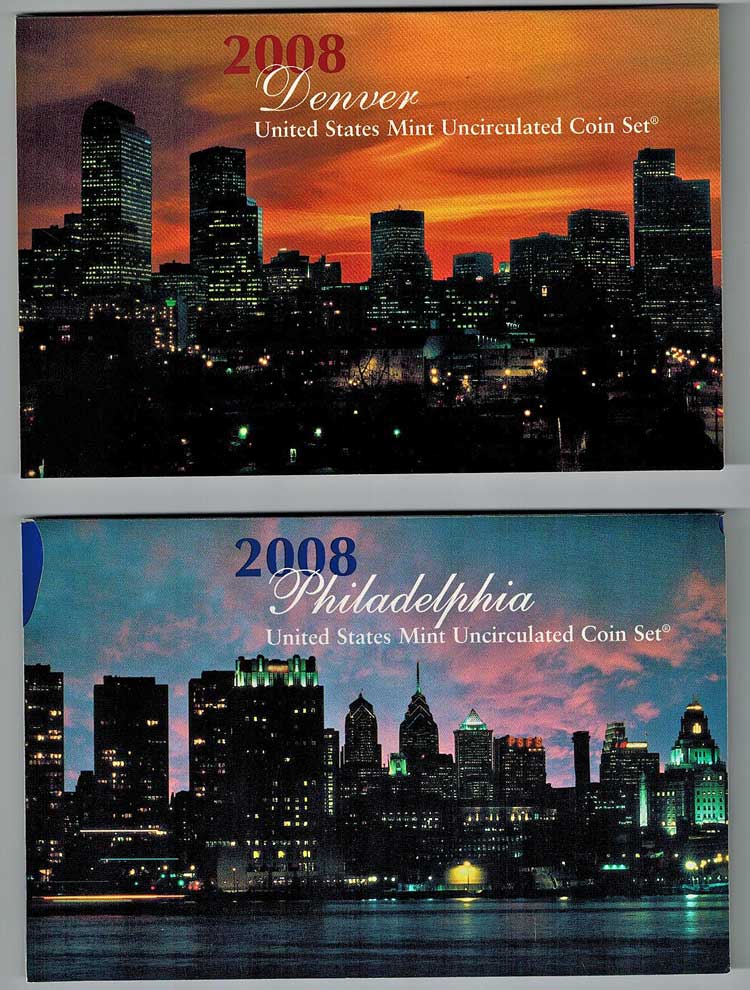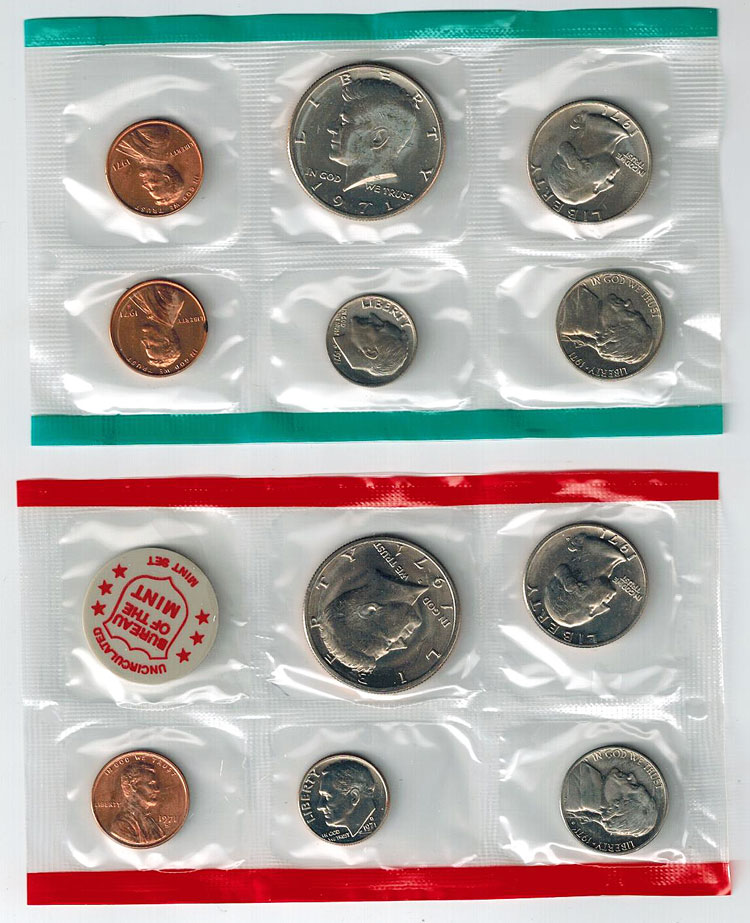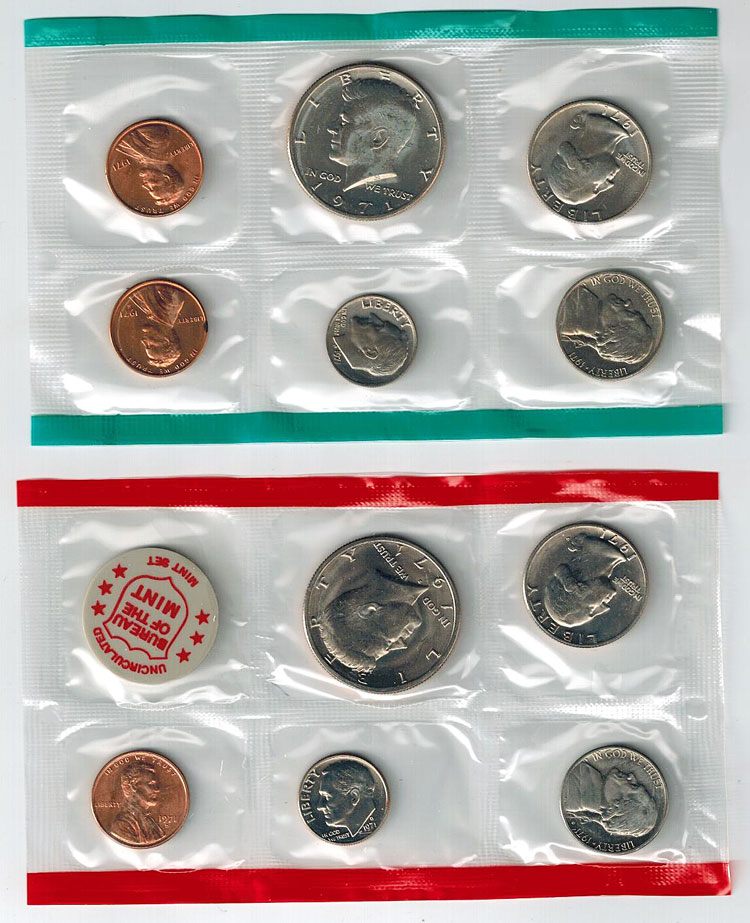 And here are a few more examples of sets available. Stay tuned, we'll have another post on Collectible COINS available at Bahoukas!