We have two fine beer tap handles celebrating Natty Boh! Just two of an amazing collection of brewmania throughout our shop and in our Beer MuZeum upstairs.
CLICK HERE for a great piece about us from the Baltimore Sun.
Natty Boh Beer Cap Puzzles
Did you know there were puzzles to be solved under the beer cap? Did you realize that recently there are no puzzles? Read this article for details.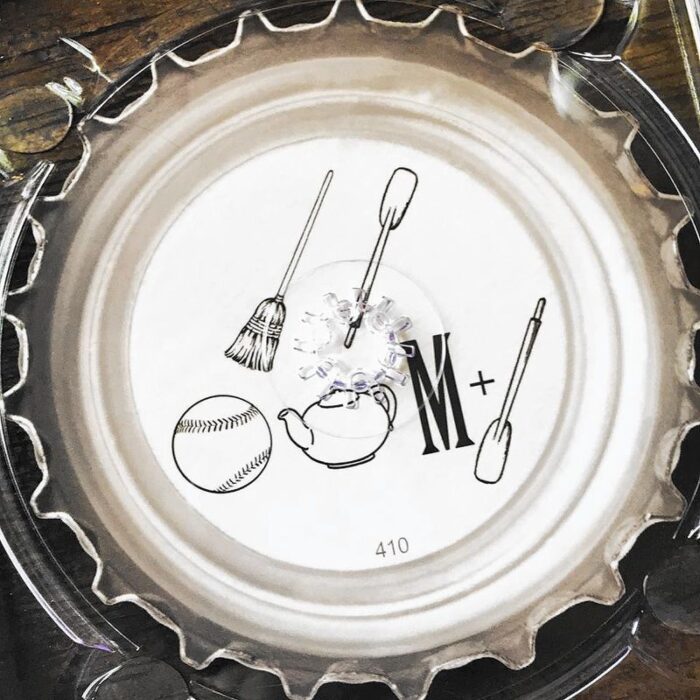 Great Link to 10 Fun Facts
Want to learn some fun facts about Natty Boh? CLICK HERE
What kind of facts? Well, did you know that National Bohemian was the first to bottle beer in 6-pack cans in the 1940s?
We've heard that the bottle cap puzzles will be back. We sure hope. We also hard that there may be an app available for the beer cap puzzles. That would be fun!
For now – visit here for cap puzzles.
In the meantime, stop in and chat with us. Then browse the store. We'll be watchin' for ya!