a perfect combination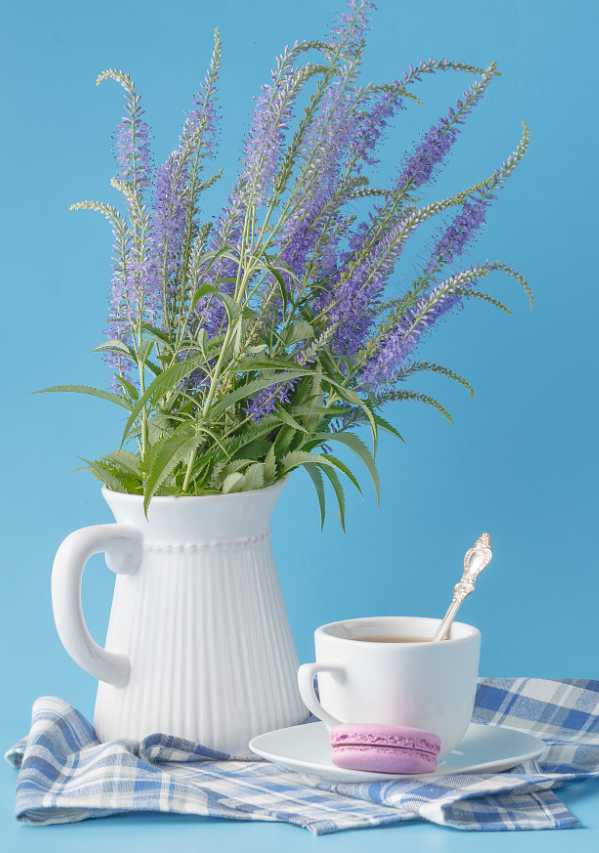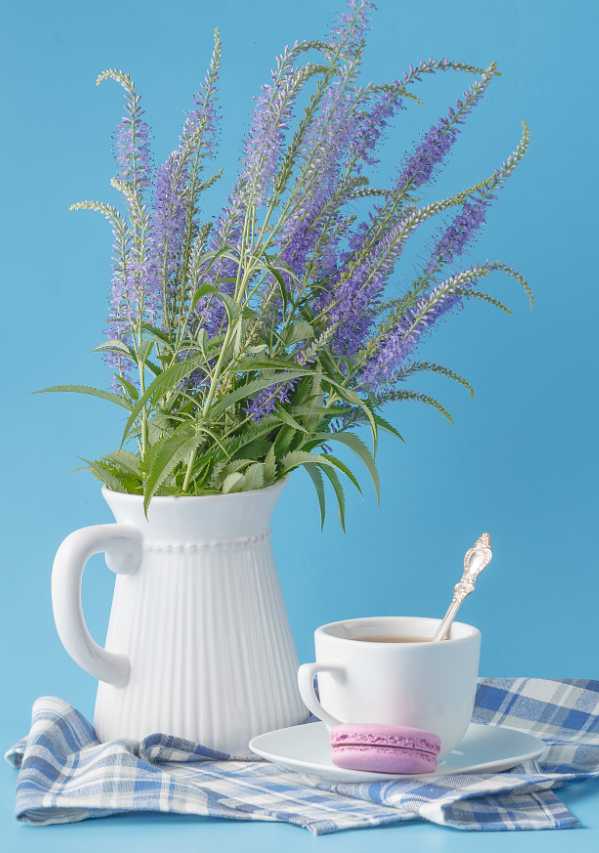 Create a setting with a few flowers and an old pitcher.
Then sit down and enjoy…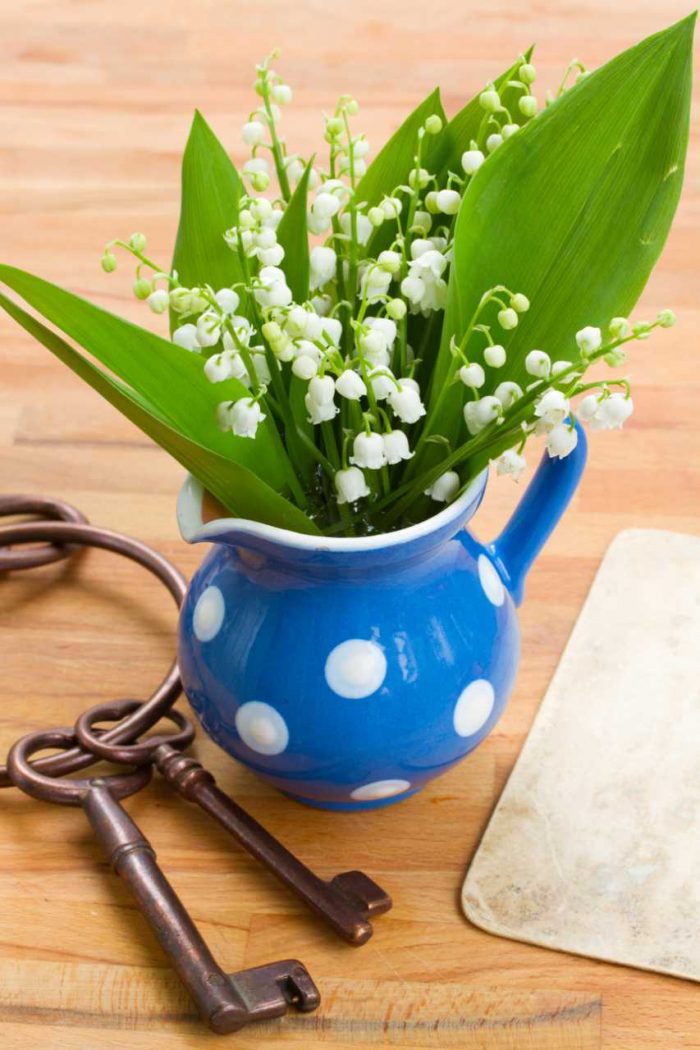 A tiny pitcher with a sprig of tiny flowers makes a wonderful collectible arrangement.
Now you can sit down and begin your novel…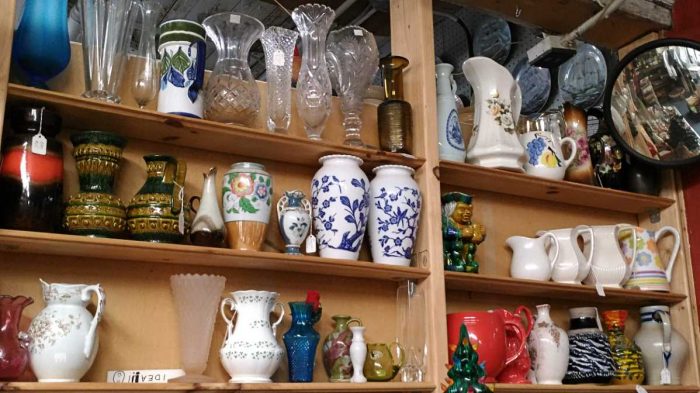 Noticing these shelves with a mix and match of old vases and pitchers are what inspired this post. With summer fast approaching, flowers from your garden or picked while walking a country path make a wonderful arrangement in an old, collectible vase.
What collections do you have?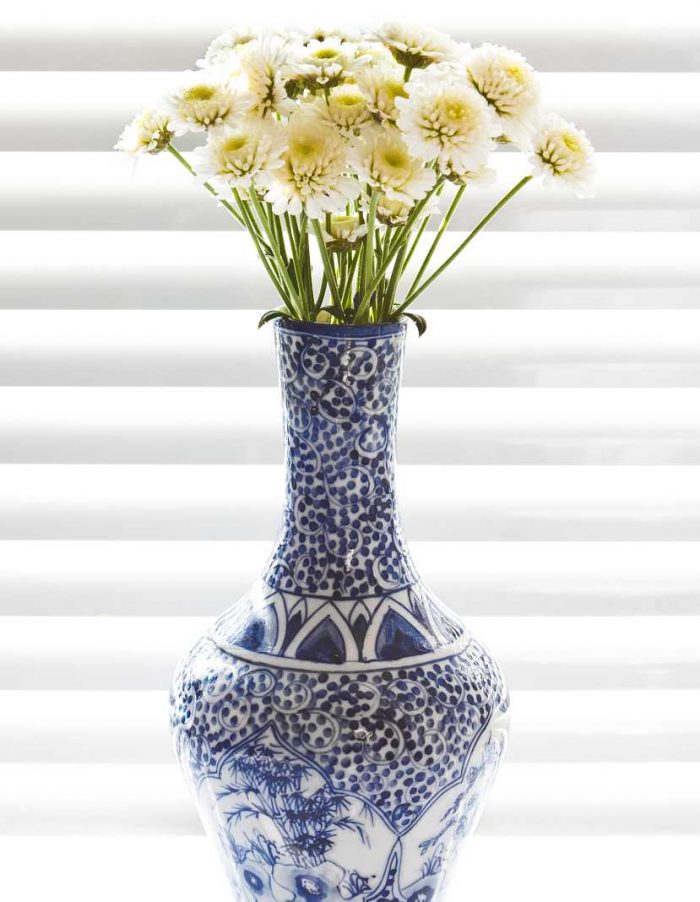 A simple bouquet of flowers from your garden and "VOILA!" – a perfect bit of summer on your table, bookshelf, or window sill.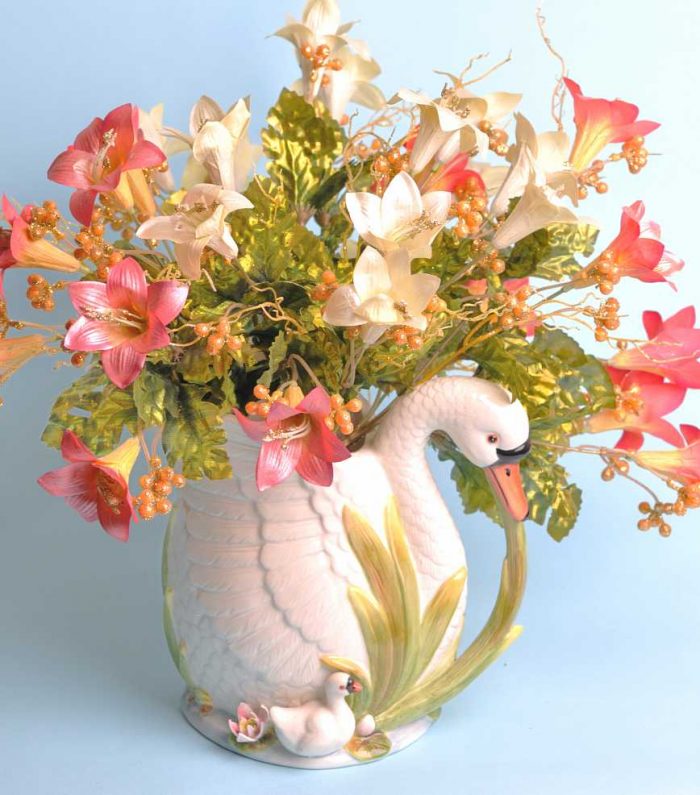 This beautiful swan vase looks absolutely stunning with these flowers.
Stop in to Bahoukas Antique Mall today. You'll find a dizzying array of collectibles to display your summer flowers. Pitchers, bowls, glass jars, vases, and so much more are waiting for you to choose a couple to take home! And of course, we'll be watchin' for ya!