Pennants!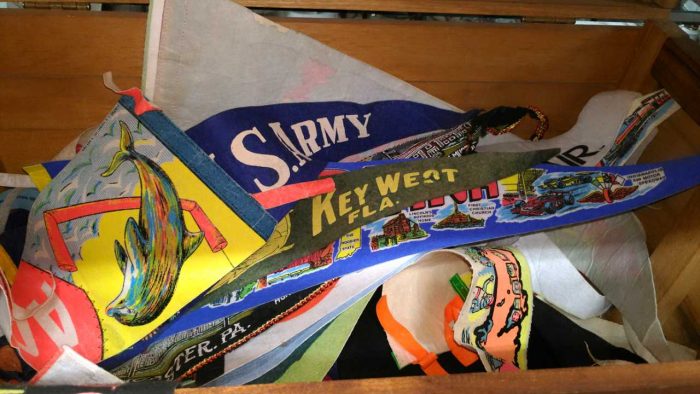 Besides looking for your favorite college, sports team, or vacation spot, pennants also offer a fun way to add a bit of your character and flair to your decorating. Attached is a great post that gives some really fun ideas.
Enjoy the ideas from Studio McGee
https://www.studio-mcgee.com/studioblog/2017/7/6/pennants
Click on the link if it doesn't open. Then stop in and visit us at Bahoukas Antique Mall and Beer MuZeum. You never know what 'surprises' you'll discover. And yep, we' re always watchin' for ya!