Hats…not a box exactly…
With the cooler (colder!) weather, covering our heads, ears and necks become pretty important. We have some wonderful hats for winter comfort. Since they don't really do well being tucked into a huge Surprise Box, you'll find these in a section of racks in our shop.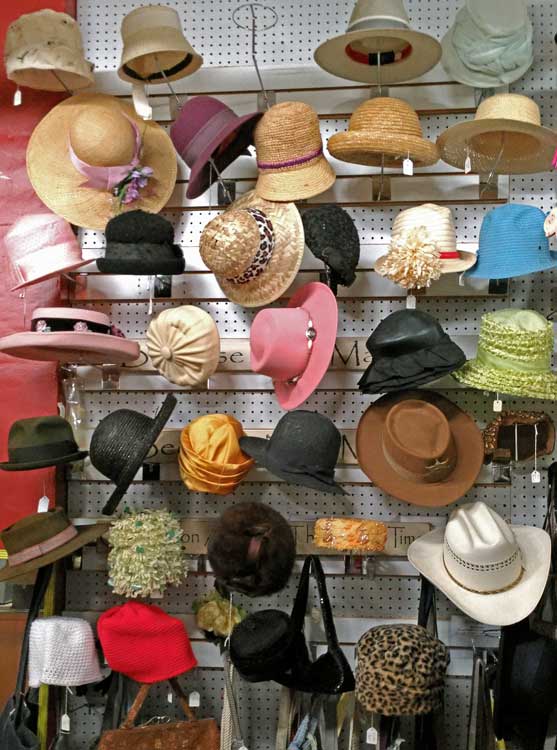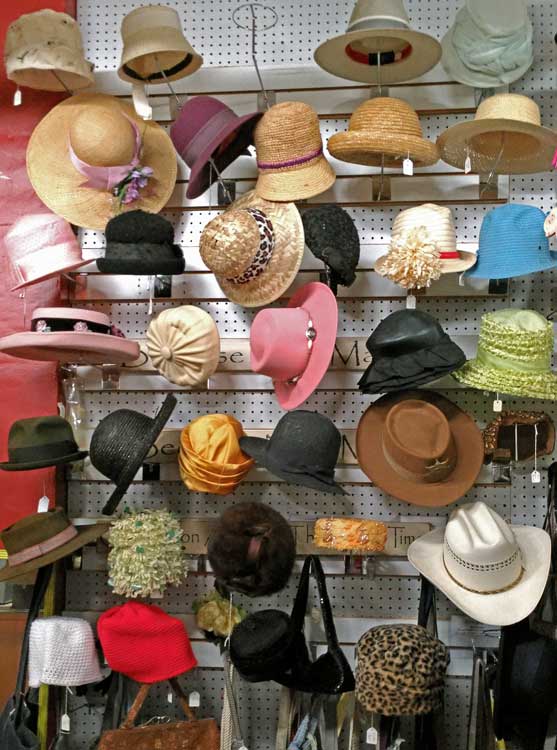 We also have several beautiful hat boxes that would make the perfect gift wrap for a chosen hat. Surely there's someone on your list who would love a wonderfully stylish hat to greet the cold days ahead.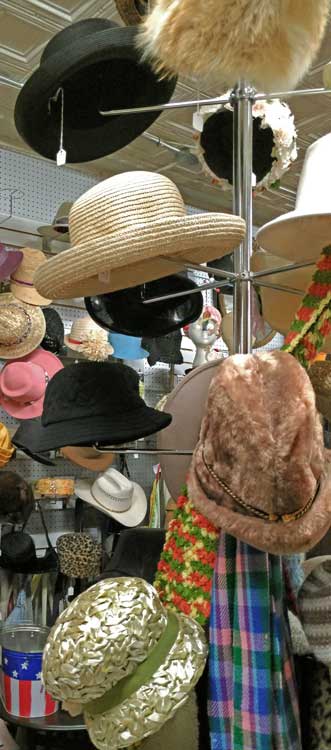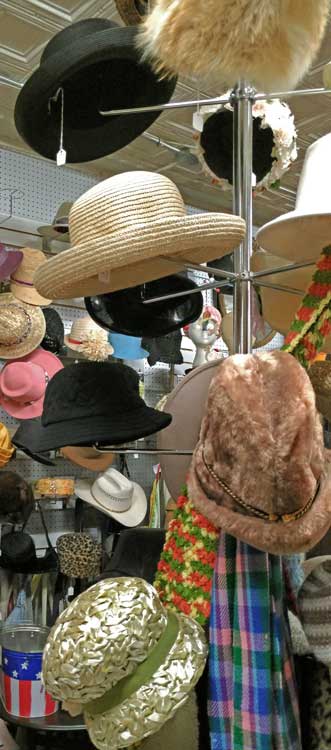 We are ready to show you where the hats are. Come on by, yep, you know we'll be watching for ya!