More tools and instruments of yesteryear!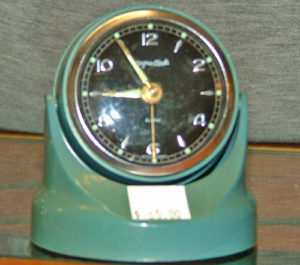 In our last post, we shared a1994 car phone. Today we wanted to show you a 1950s-1060s magnetic dashboard clock. WOW … and now we're all digital! Did you have a dashboard clock?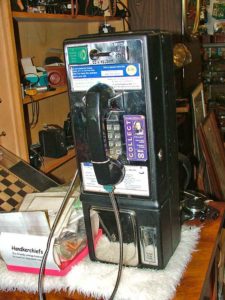 We also wanted to share an older pay phone. Golly, I remember that if you passed a pay phone, you immediately walked up and hoped someone had left their change. Now many youngsters wouldn't even know how to use them.
Stop in and pay us a visit. We welcome you to stroll our very own "Nostalgia Lane." You might just find the perfect collectible for your home decor or collection. And yes, of course, we'll be watchin' for ya!