That was in 2016. It's projected to be 8.12 billion U.S. dollars in 2021! Yes, that's BILLIONS! *
BOARD GAMES THRIVE and we've got them!
George just added about 75 games to his game shelf. Some of them have never been opened. Yep, you know George, can't leave a good deal behind. So we've started cleaning the toy area to make room. Check out our game shelves!
Not only do we have new and nearly new games, but we also have older and very collectible games. There are games for every age and every type. Like puzzles? You won't believe the unique puzzle-twisters we have. Seriously, stop in and check them out (while they're still neatly stacked!).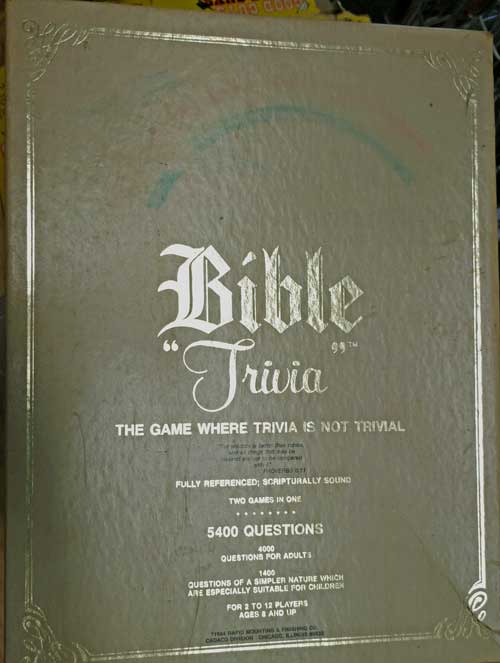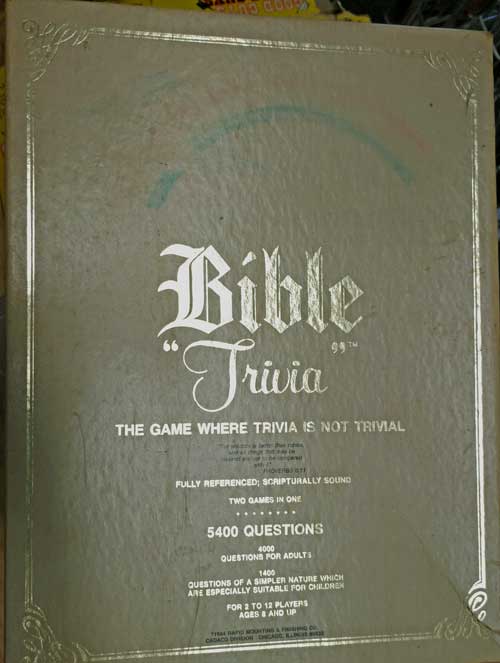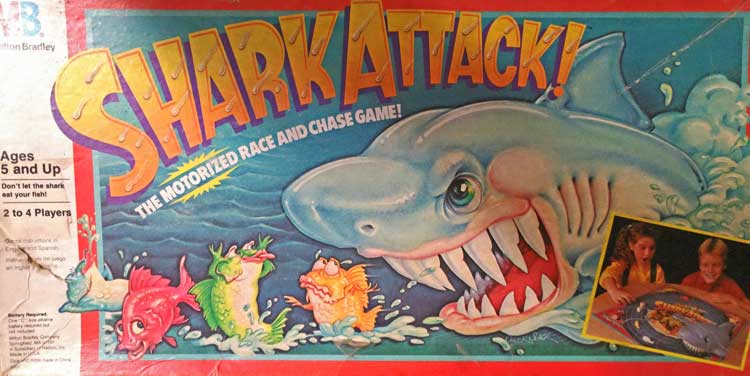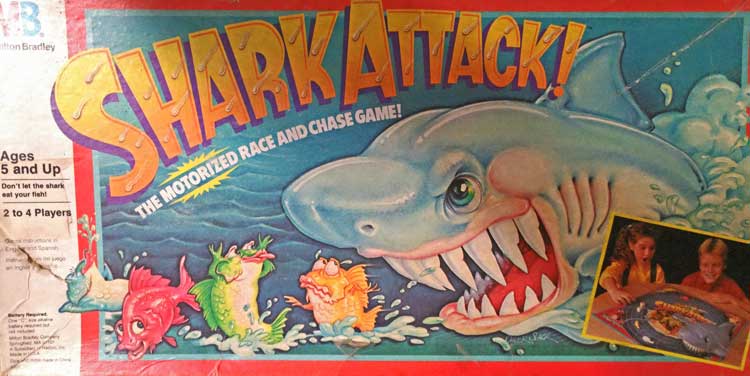 Yes, Games are IN! So if you, your family, and friends enjoy a game or two, you just might want to stop in and see what we have. I can guarantee we have games you've never seen that are positively amazing. Try one. Surprise your family with a unique game. Consider this:
Board games are returning as a mainstream entertainment among families, kids, and even child-less millennials looking for a new way to socialize with friends.

The board game boom has not only led to the creation of new games but also to cafes and bars focused on gaming. from CNBC.com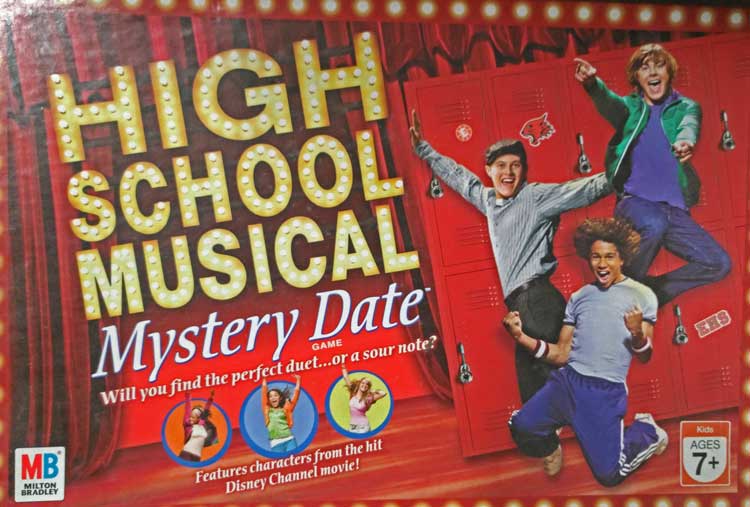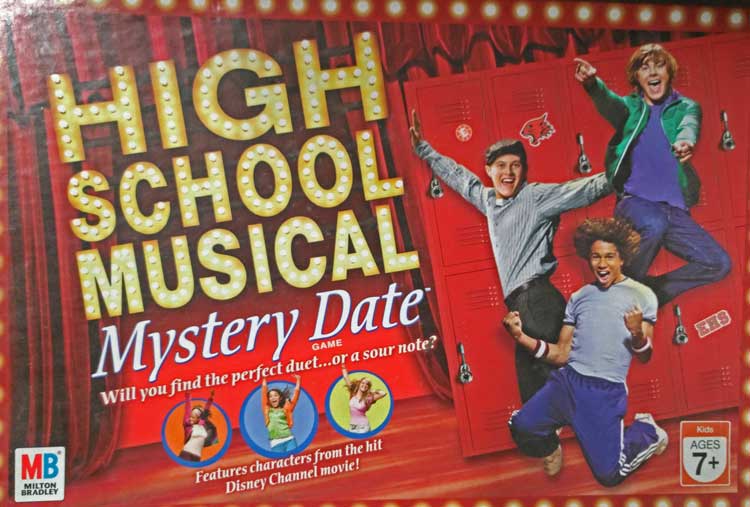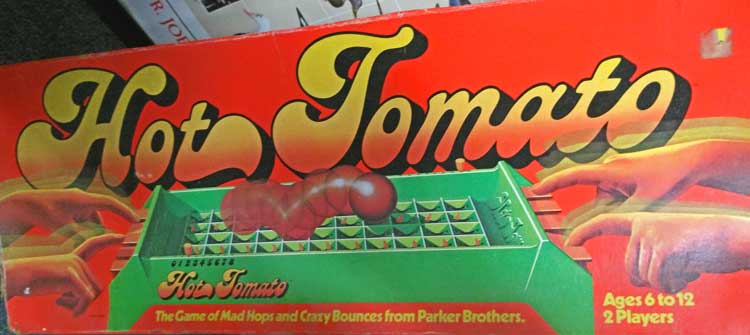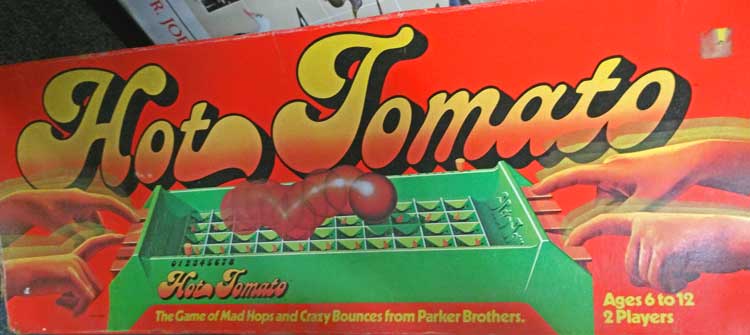 Seriously, if games are on your list for Holiday Gift Giving or just to be ready for the coming holiday fun, you'll want to drop by and see what we have. And yes, we'll be watchin' for ya! And while we're thinking of it, how about a game cafe!! Of course, or local coffee shops and pubs might be just the place!