…we have more than just Maryland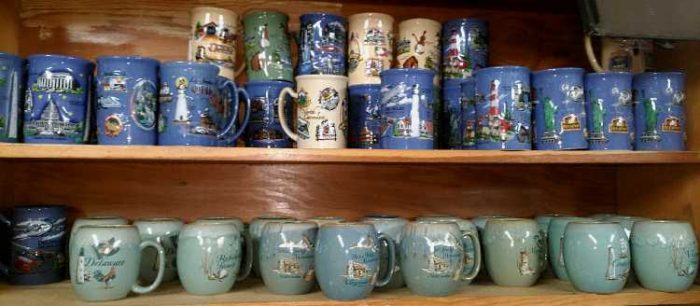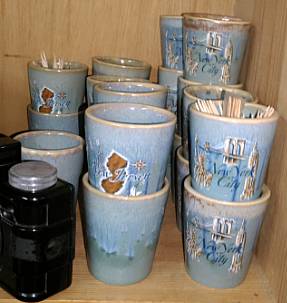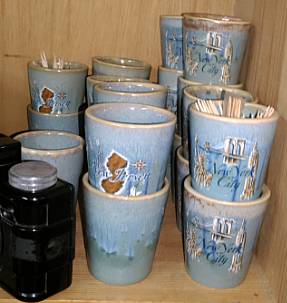 We have a variety of mugs – great for beer, coffee, tea, or a great summer drink! Add these shot glasses which are great for toothpicks and other small items and you have some fun souvenirs from other states as well as Maryland.
Love Lighthouses?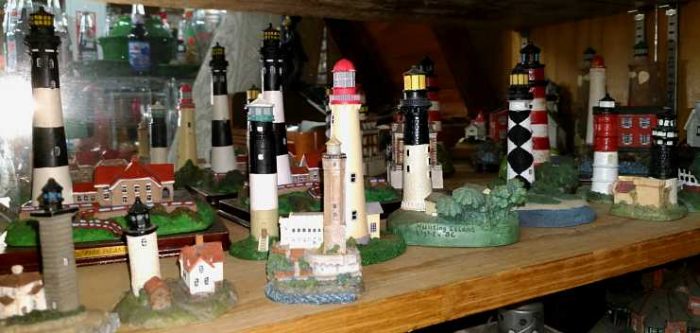 Of course, you love lighthouses. Besides our very own Concord Point Lighthouse, we have a lovely variety of others.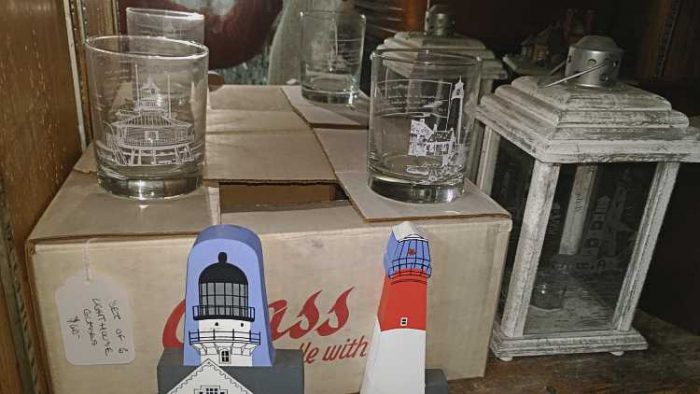 We have this beautiful set of lighthouse glasses among some other surprising collectibles.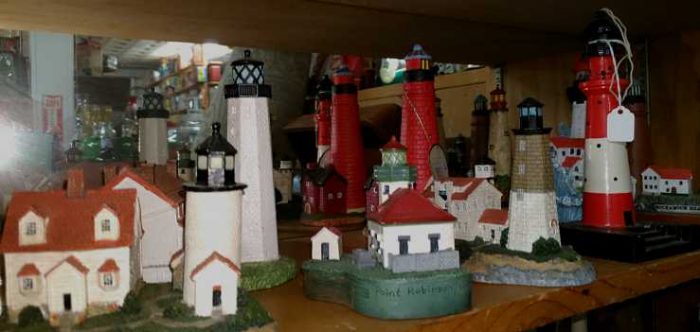 We encourage you to stop by over this lovely holiday weekend to see the wonderful souvenir collectibles we have waiting for you. You just never know what you'll discover among our shelves. Yep, we'll be watchin' for ya!