Guitar, dulcimer, horns … at Bahoukas!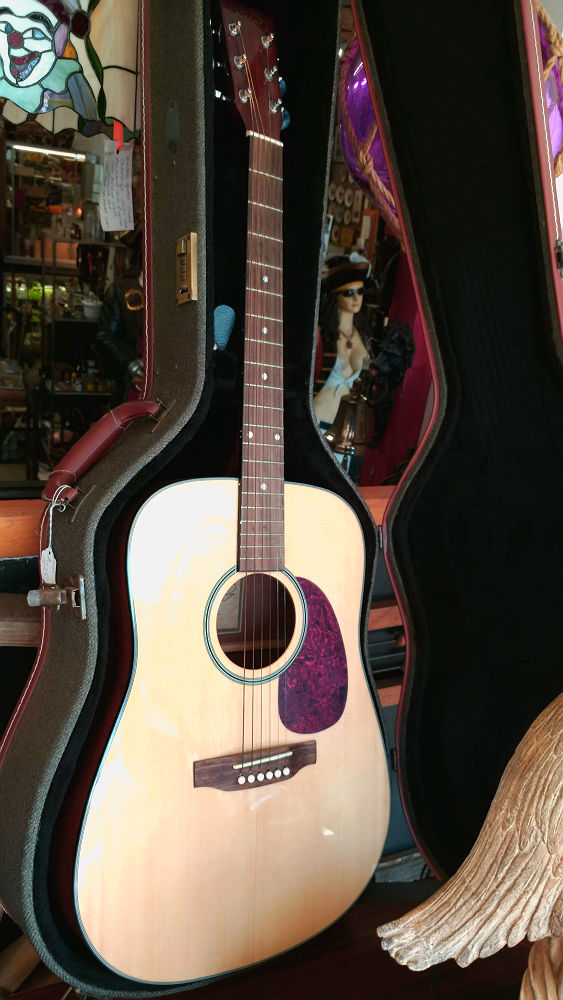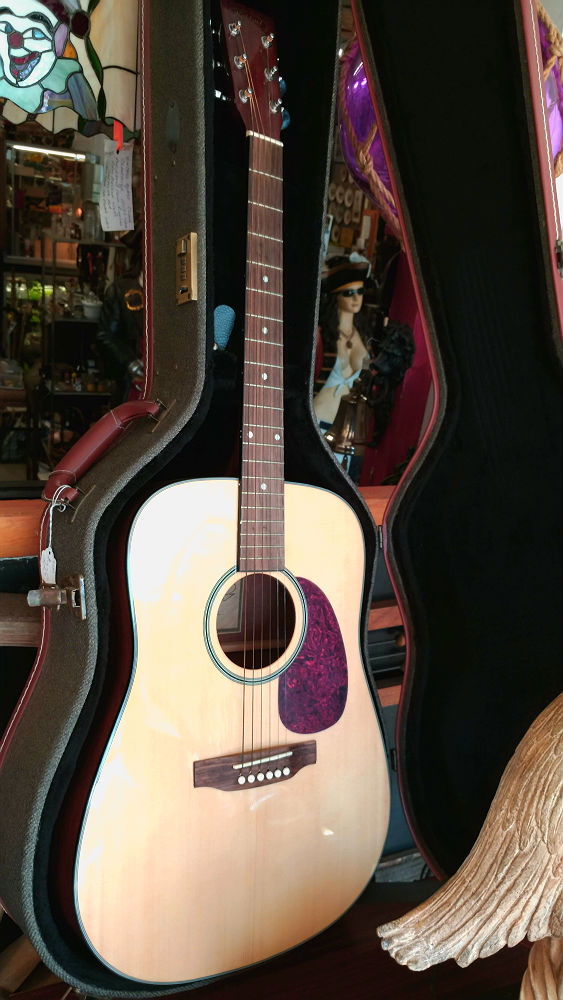 This beautiful guitar with case is ready for someone to love it enough to create beautiful music together.

Ready to begin? Or maybe add a new guitar to your collection?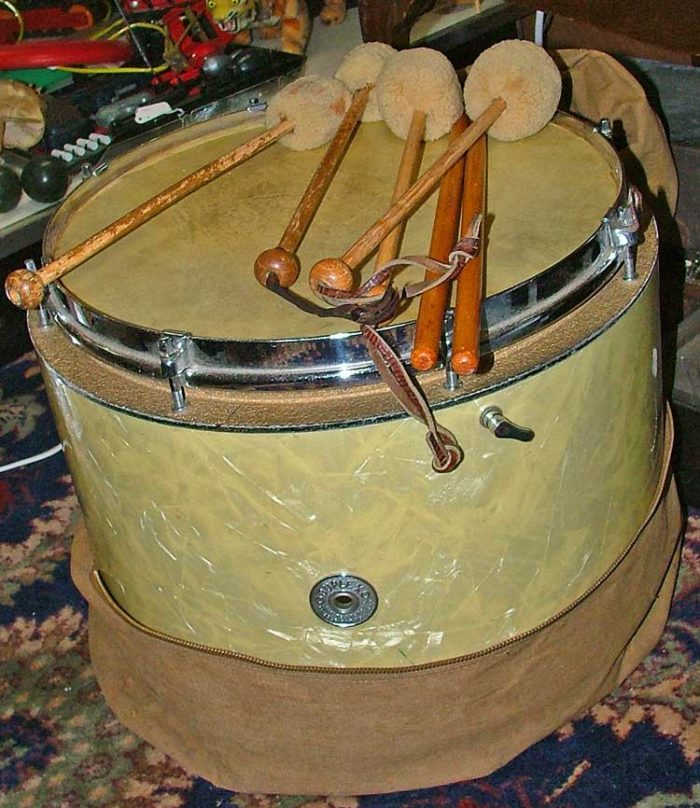 Yesterday we sold a wonderful drum to an excited young man. In June, Jack Broadbent surprised us with a visit while here for the Jazz Festival sponsored by our HdG Opera House and Arts Collective.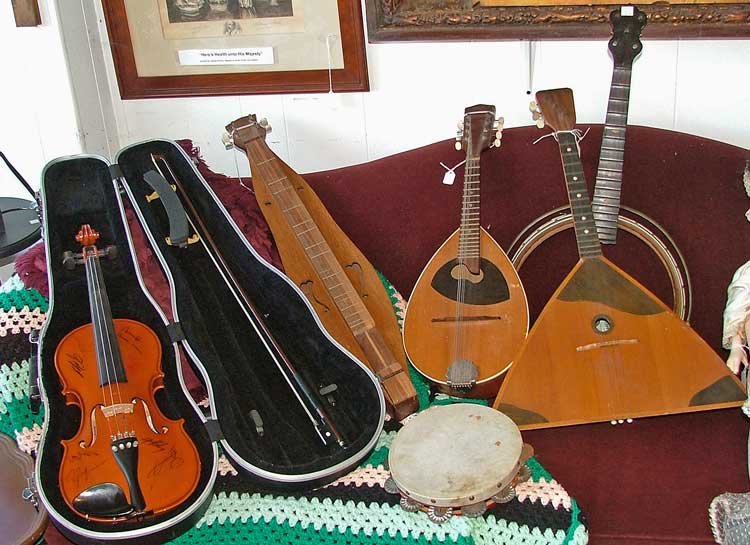 You just never know what might be happening when you visit our shop. Stop in now… hey, the weather's perfect!!! Yep, we're always watchin' for ya!