You'll notice all kinds of fun events related to "Christmas in July." Here at Bahoukas Antique Mall, it's like Christmas all year when you browse our 9,000+ sq ft of treasures and discoveries!
Christopher Radko included
Included with the latest addition to our Christmas collections, are several dozen beautiful ornaments that include some Christopher Radko designs. Do you know that Christopher Radko is still alive and making gorgeous Christmas ornaments? Do you know the history?
CLICK HERE for interesting background from his website.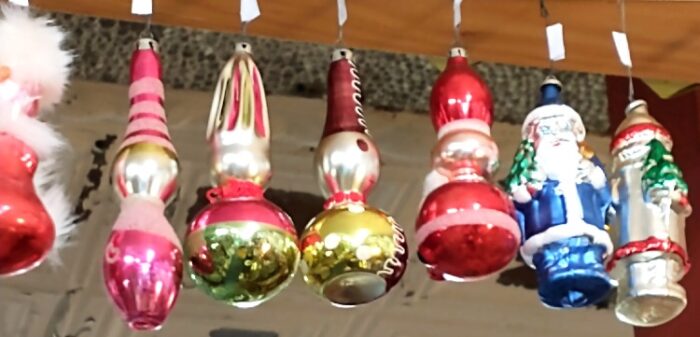 Watch the video below to see how they create a Christopher Radko ornament. Here's the link to their page with more details. At Bahoukas we love sharing bits of knowledge about our wonderful collections, it's our 'thing.'
Since you're in the mood for "Christmas"
CLICK HERE for more info about Christmas and Holiday Decorations at Bahoukas from previous posts!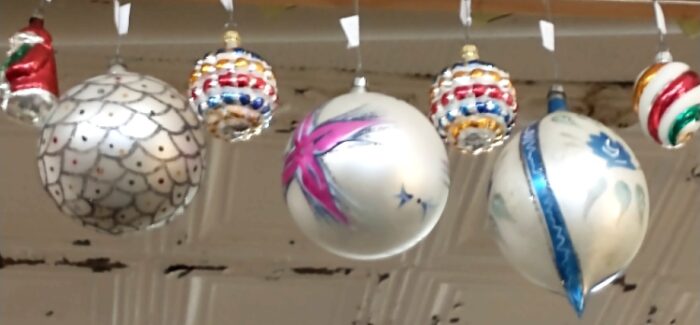 And just in case you didn't realize, we have a wonderful Christmas in July event THIS SATURDAY, July 10, 2021, at our local Joseph L. Davis Post 47 American Legion. Here's the info below.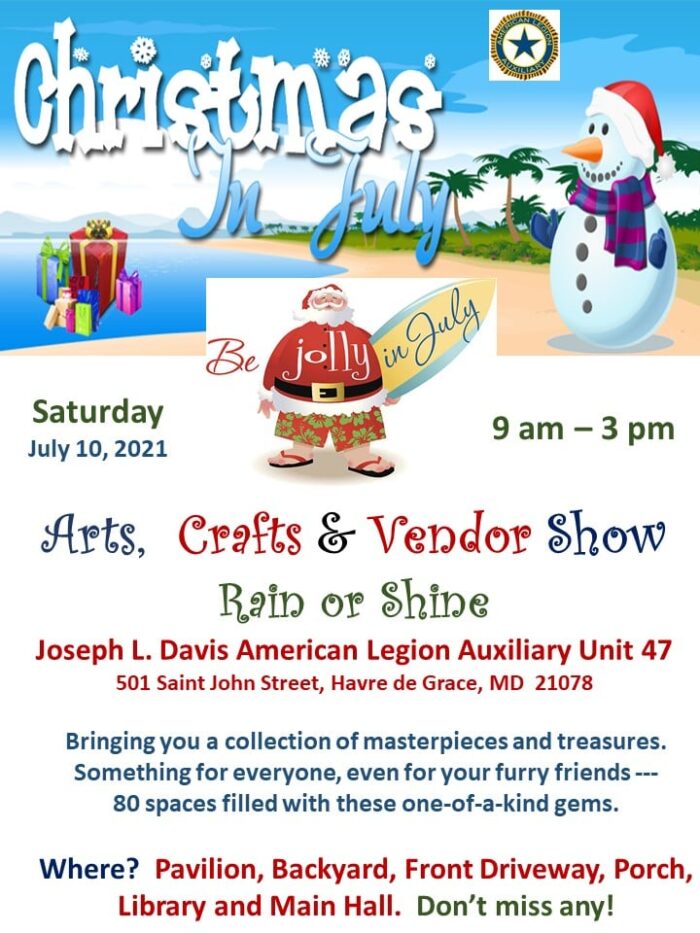 Be sure to visit us Bahoukas …
We'll be here til 8pm! And yes, you can be assured, we'll be watchin' for ya!