The Cutest Bunnies…
Without a cute, little bunny tucked into the Easter Basket or among your Spring Decorations, it just doesn't feel like Easter – or Spring! Take a peek at some of the cuties we have.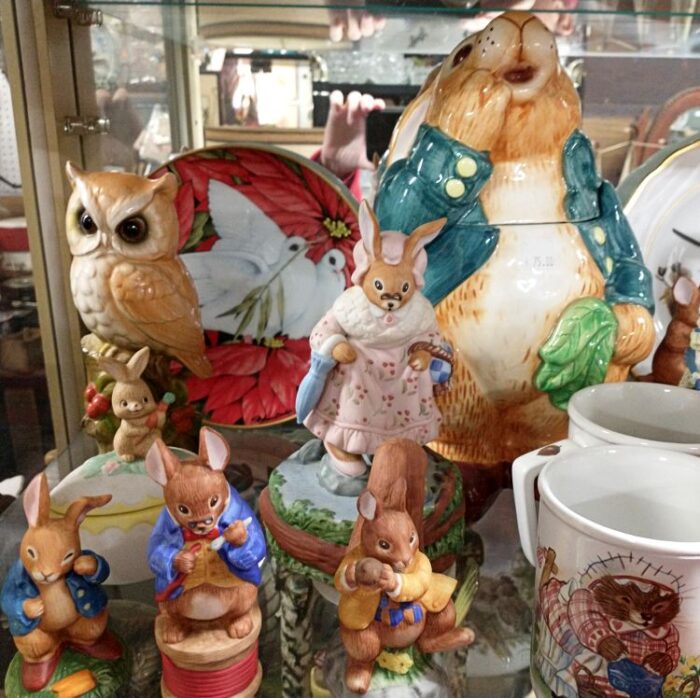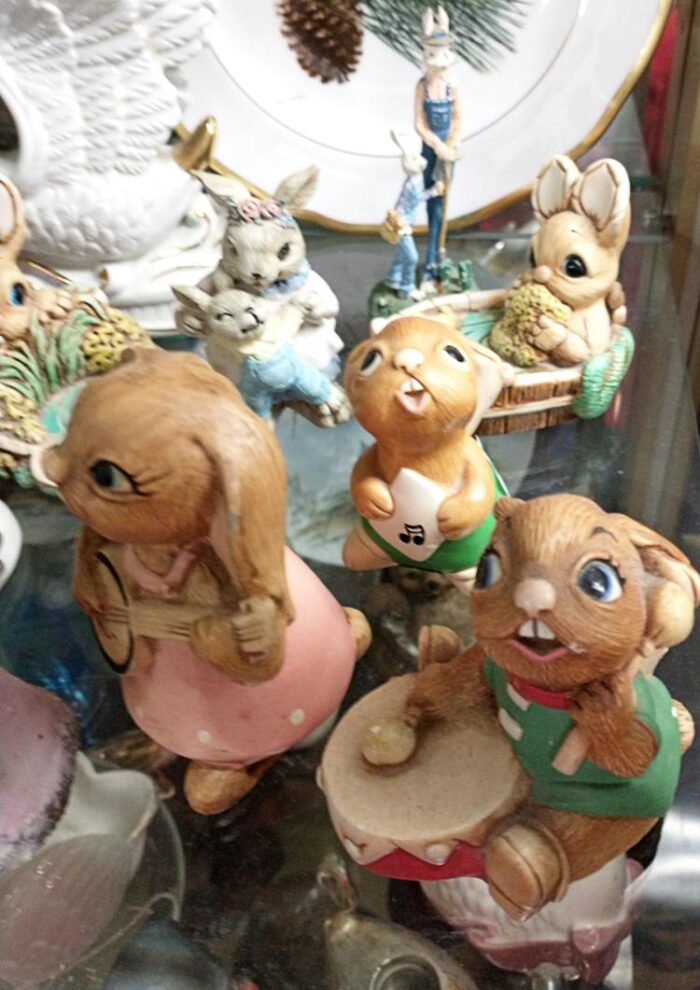 Seriously, have you seen anything so cute? Can't you almost hear them singing along with their instruments? So many wonderful choices of little bunnies to add to a special Easter Basket or in your Spring Decor!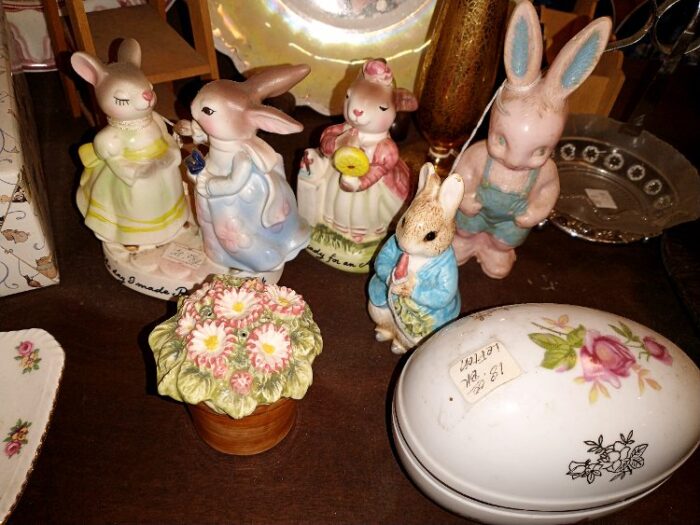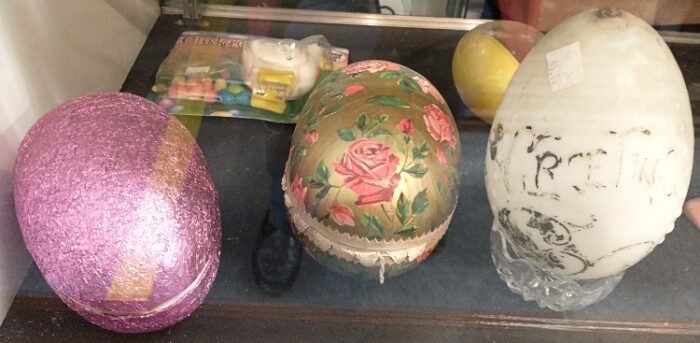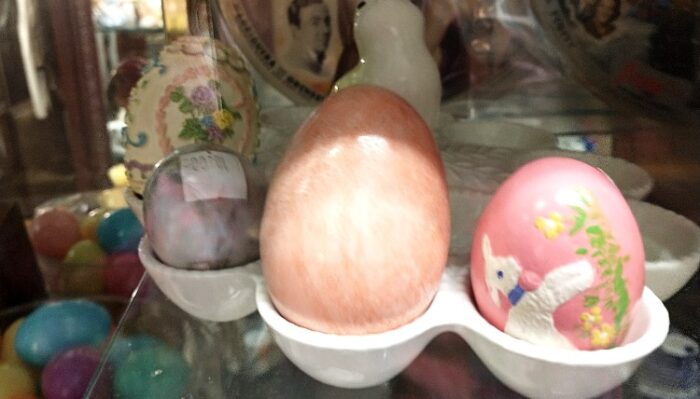 Stop in soon and pick out your favorites to tuck into someone's Easter Basket or add to your Spring Decor. We've shared baskets, PEZ ideas, and now Easter Bunnies. Stay tuned for our next collectible perfect for the season. In the meantime, we'll be watchin' for ya!