Most Expensive Scout Patch in History!
Don't you wish you had that one!!!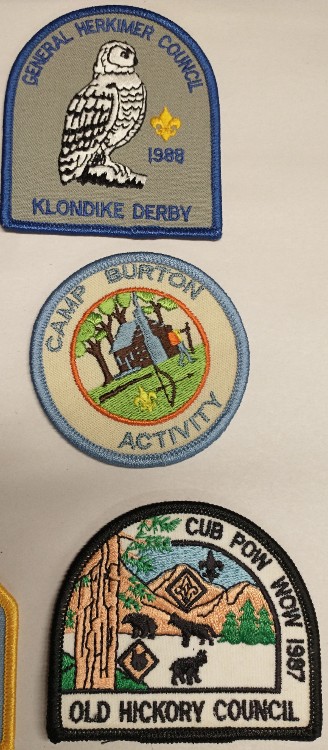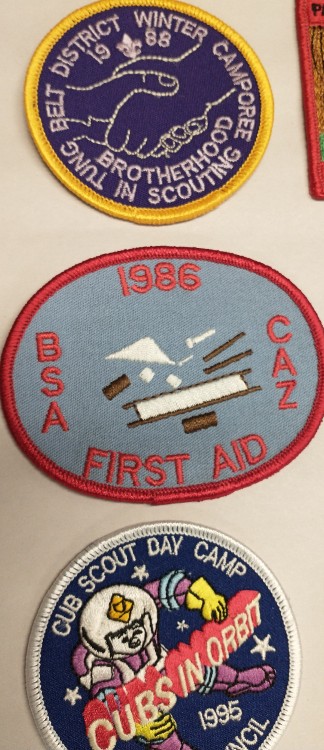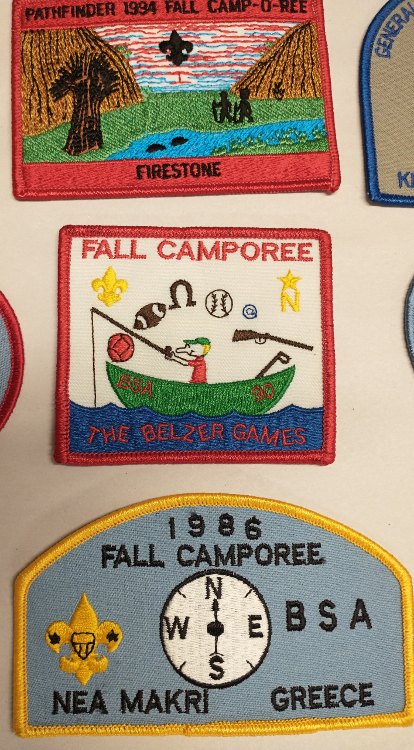 COLORFUL & FUN
We have a great collection of Boy Scout Patches from everywhere – EVERYWHERE.
Possibly if you're a Boy Scout, you might enjoy grabbing a few and doing some research to learn more about them.
Or maybe you want to see if there's anyone looking for one you have that's willing to pay some 'moolah' for it.
It's always fun to collect, trade, buy and sell. And, of course, using them to display is always a great idea! Some of these patches are beautiful!
Stop in and browse our collection soon. We'll be watchin' for ya!