And we have a few 'souvenirs' at Bahoukas!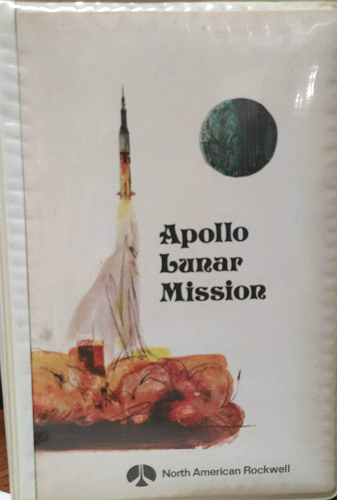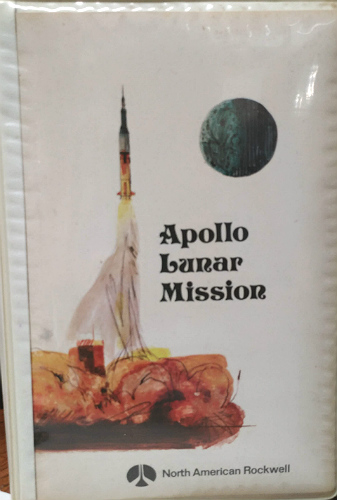 This is a log from the Apollo 12 Lunar Mission.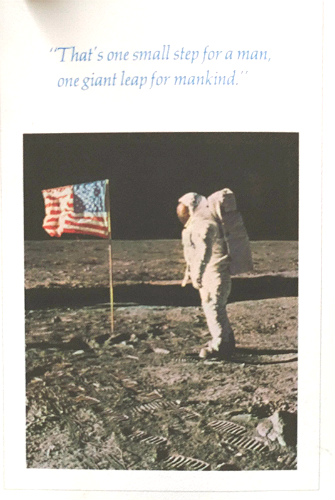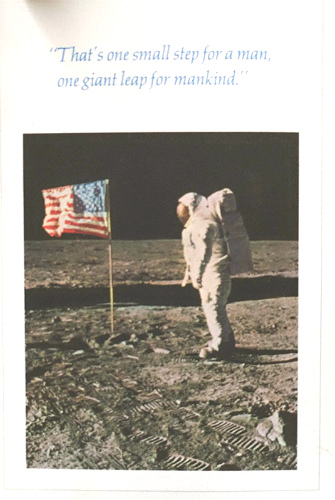 Pete Conrad and Al Bean stepped onto the moon's surface during Apollo 12 mission.
(The photo is from Apollo 11 – Neil Armstrong)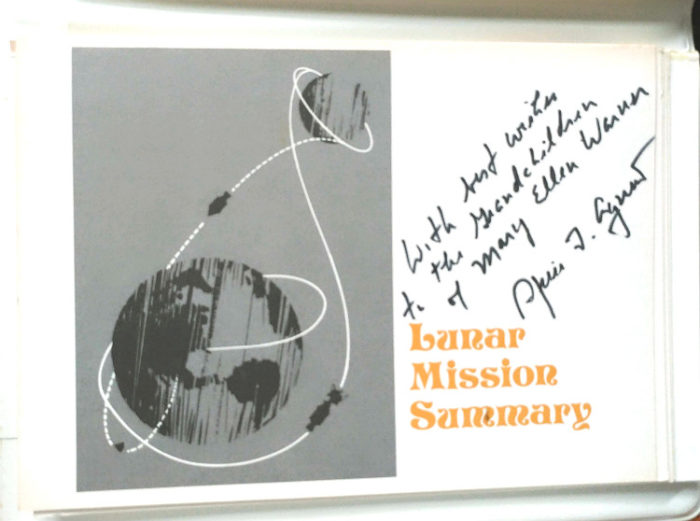 Throughout 2019 there have been a number of celebrations for Nasa's Apollo Program. Here's the link to that calendar.
CLICK HERE ENJOY!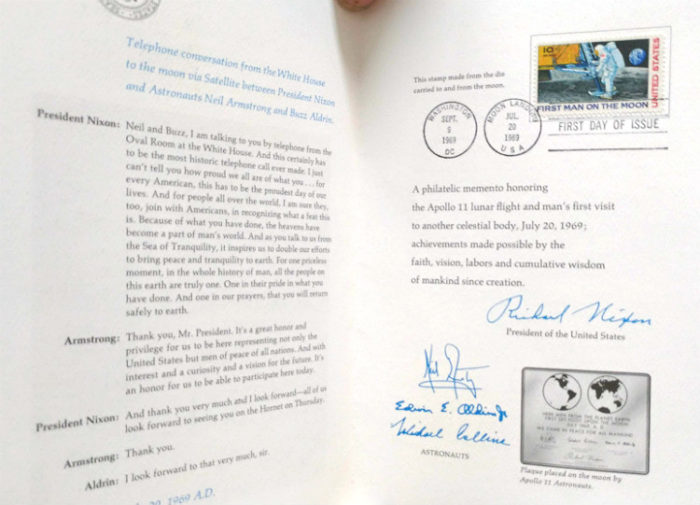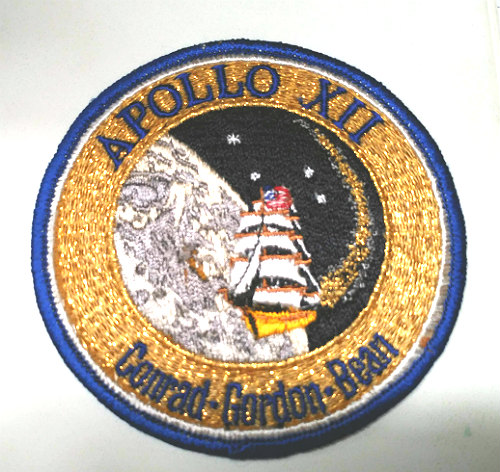 Who wouldn't love this patch! It's in excellent condition. Stop in soon and take a peek at these amazing souvenirs! Yes – yes – yes, we'll be watchin' for ya!