Flags of the World by TOPPS
It seems like the perfect day to mention our collection of Flags of the World by TOPPS 1950s. These non-sports collectors cards by Topps have colorful drawings on the front and information about the country on the back with a bit of trivia.
Stop in to browse this collection, they're in excellent condition.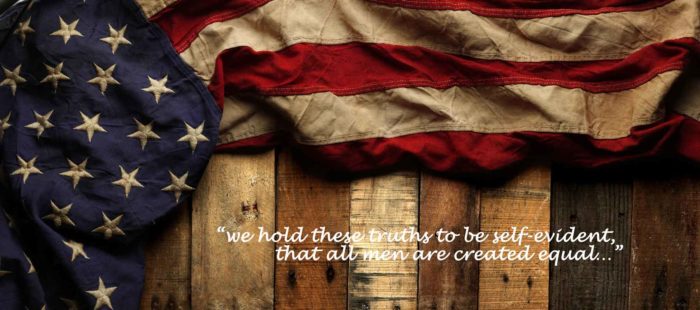 What is Flag Day? Why is it on June 14?
Flag Day is celebrated annually on June 14 to commemorate the anniversary of the adoption of the Stars and Stripes as the official flag of the United States. It was adopted by the Second Continental Congress on June 14, 1777. 

The first "American" flag was created in 1775 when the Continental Army was established to fight against the British during the American Revolution, according to HISTORY.com. It consisted of red and white altering stripes and a Union Jack in the corner. Not wanting the new nation's flag to bare a resemblance to the British one, George Washington called for the creation of a new symbol. 

It was resolved during the Second Continental Congress that, "the flag of the thirteen United States shall be thirteen stripes, alternate red and white; that the Union be thirteen stars, white on a blue field, representing a new constellation."

from NBC Chicago
Enjoy this amazing day as we celebrate our Grand Ole Flag. Your kids (grandkids) might enjoy this fun video celebrating our flag!
Don't forget, we'll be watchin' for ya. And remember, Father's Day is this coming Sunday (June 20, 2021). We're a great place to find a very special gift for that special dad in your life!