Pez for Everyone
PEZ – those little (and not so little) whimsical characters that delight young and old make perfect gifts to hide in a plastic egg or include in an Easter Basket.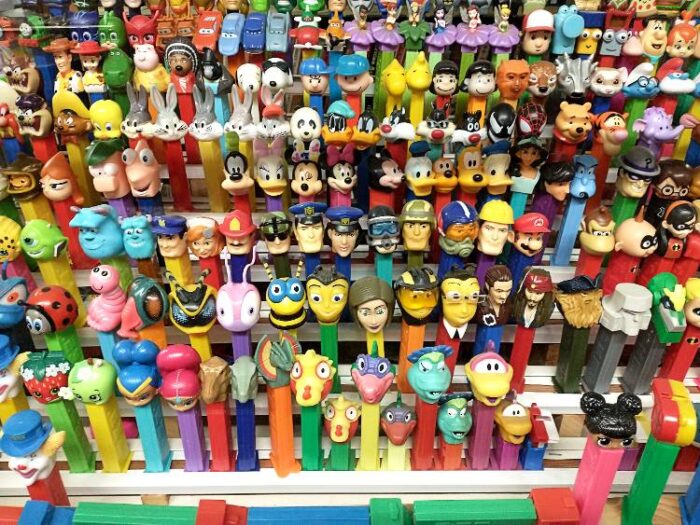 No matter what your taste, we probably have a PEZ that's perfect for your celebrations! Even teens and adults have a surprising choice – and collectors just love 'em!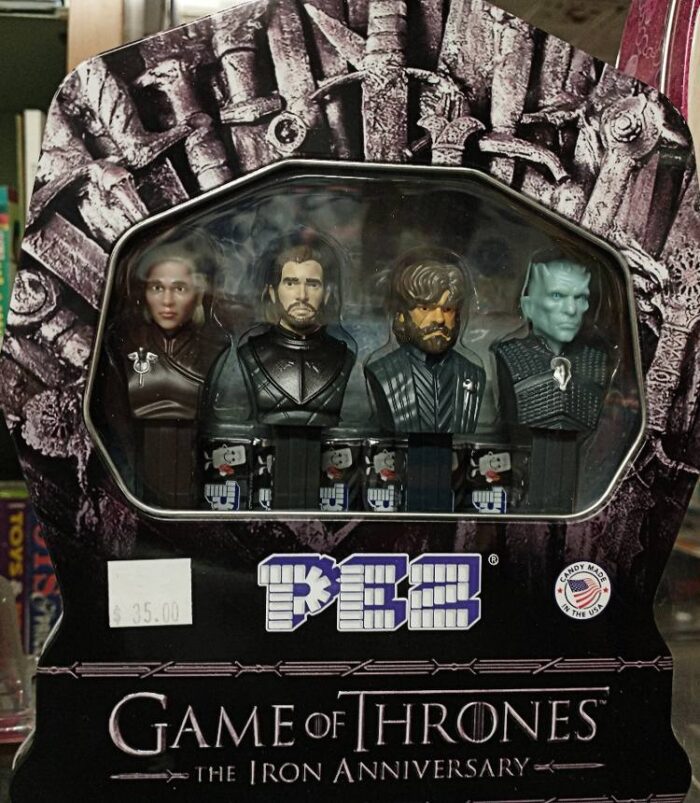 Seriously, something for everyone in our PEZ collectibles: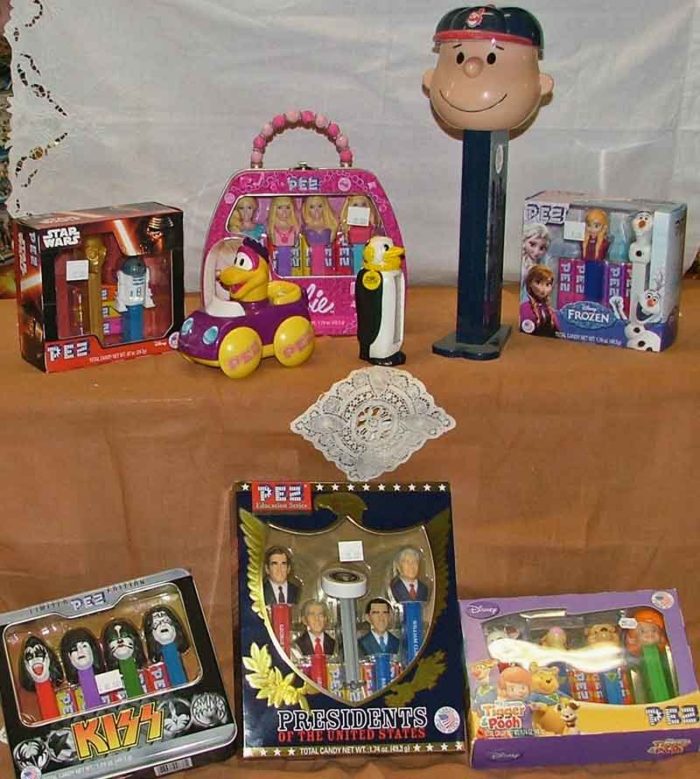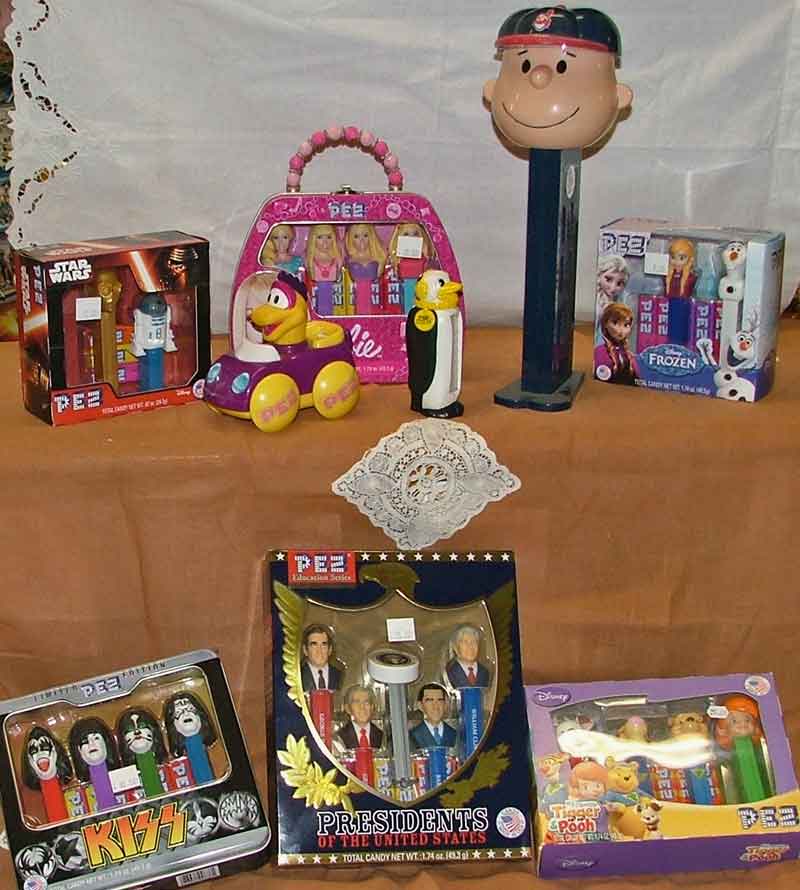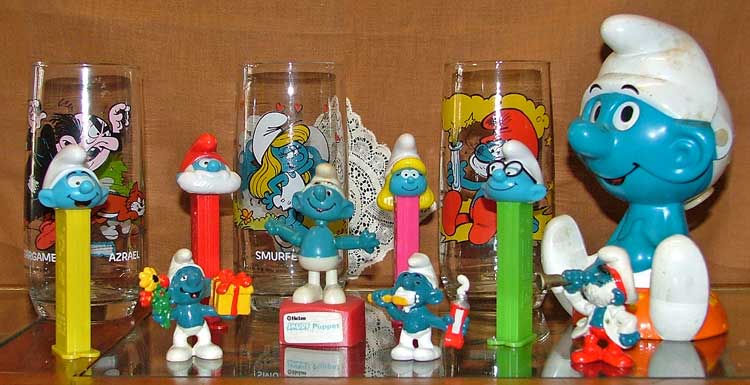 We encourage you to stop in today and see our PEZ collection – hundreds, if not, thousands! Surprise someone with one hidden in a plastic egg or in their Easter Baskets. Stay tuned for more posts of other fun Easter items including eggs, rabbits, and other surprises! Yep, we're here and we'll be watchin' for ya.