Hot Wheels and more…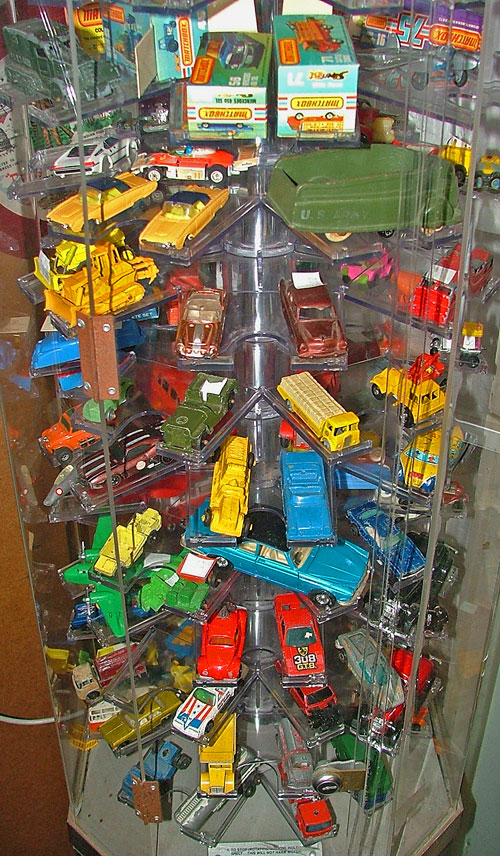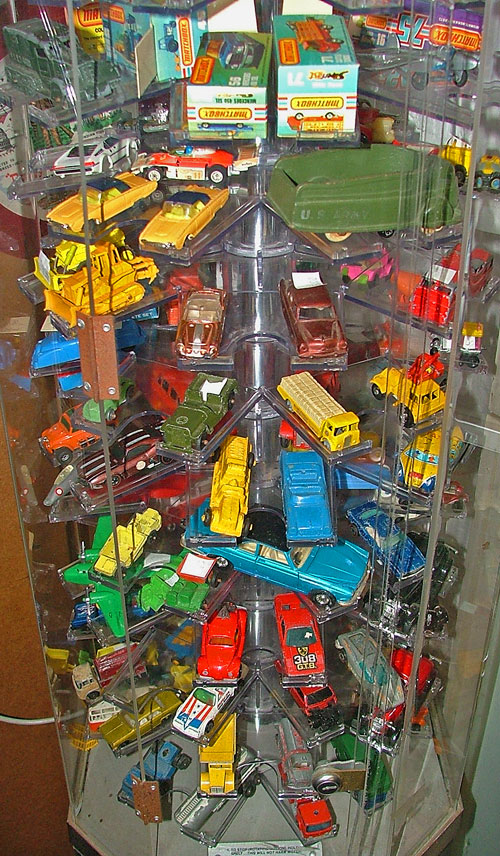 Do you remember playing with Hot Wheels and other little cars and trucks as a kid? Do you share that fun with your own kids or grand kids?
At Bahoukas we have a wide variety of small metal and plastic mini-vehicles. From fire trucks to construction equipment, possibly your favorite car of your youth, we have scores to choose from.
These little cars have a long history… TootsieToy made die cast cars in the 50s. They were crude and not very detailed. Then MatchBox hit the market in the mid-50s. And Hot Wheels burst onto the scene in the 60s.
We have a variety of the scale model, mini-vehicles and believe it's a great way to share your stories of playing with them (and, of course, sharing those favorite 'car stories') with the youngsters in your life. It's also a great way to start the kids collecting. What a wonderful way to enjoy years gone by.
The following quote from an article at Hemmings.com shares the love of these mini-cars in those early years:
Before you could drive, there was the desire to drive. Before you could put your name on a pink slip, you could ask Grandpa for a dollar to buy something cool. The rip of the package, the smell of the fresh paint that escaped the blisterpack, the bounce of the suspension, the fast roll of your new ride. More than a few car junkies will have to admit that playing with (and collecting) Hot Wheels was their first step into loving cars.
Stop in at Bahoukas and see the variety of die-cast cars and more. We'll be watchin' for ya!