… offer some beautiful possibilities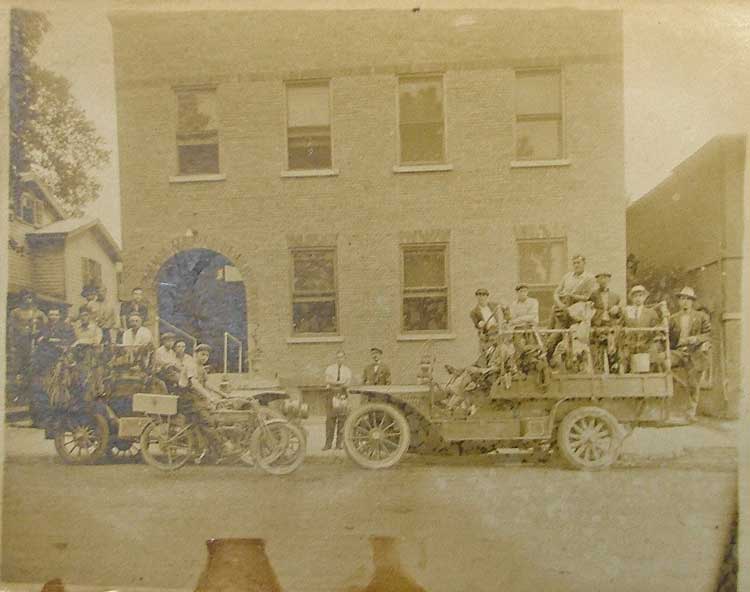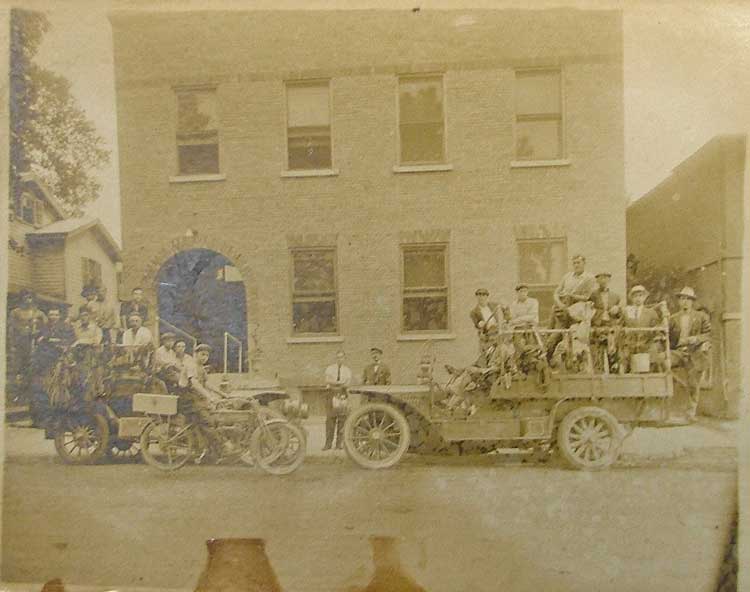 Old photos always take us back to another time. Visually they help us see another era. But they also cause us to wonder about their lives. Sometimes you even ponder if there was a way you could create something with the photos that seem to touch you in some way. Speaking of how a photo may touch us, did you notice the vintage Harley Davidson in the front of the photo above? Well, now you see it!
Do you ever fall in love with old photos you find in antique shops and wish there was a project so you could use them? We've included a wonderful link in this post that gives you 30 ideas. Once you look it over, I'll bet your creative mind will be going in 100 directions, thinking of the gifts and unique items you might create for others as well as yourself. Stop in and see our many old photos.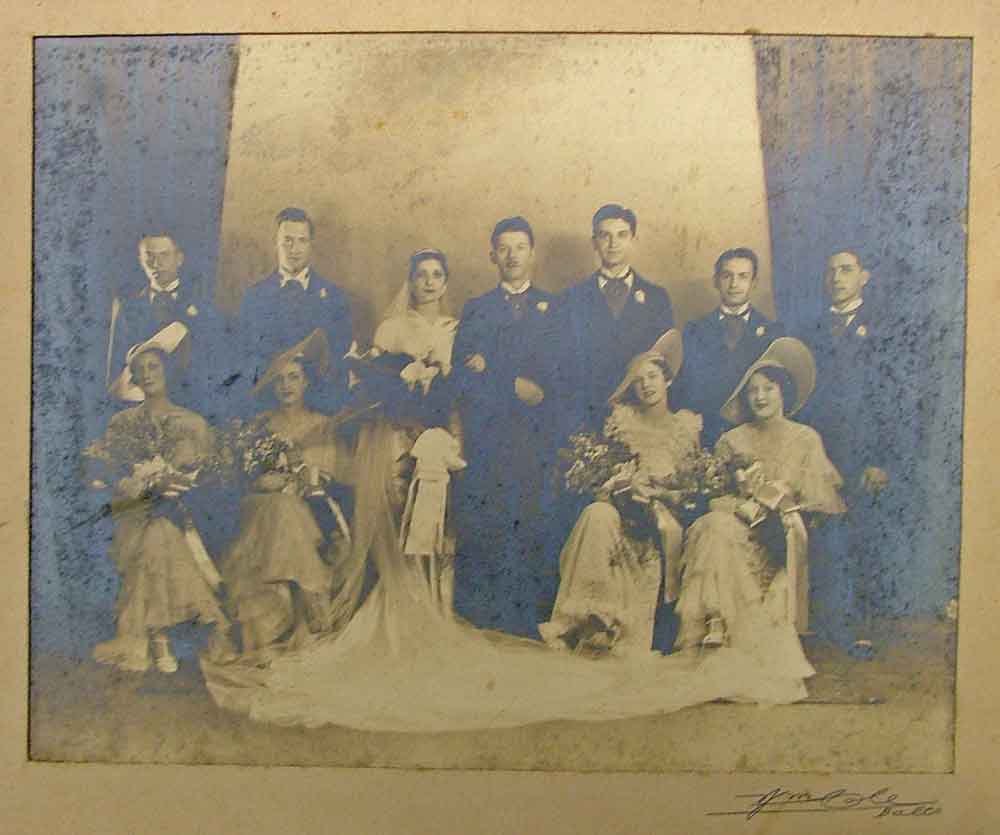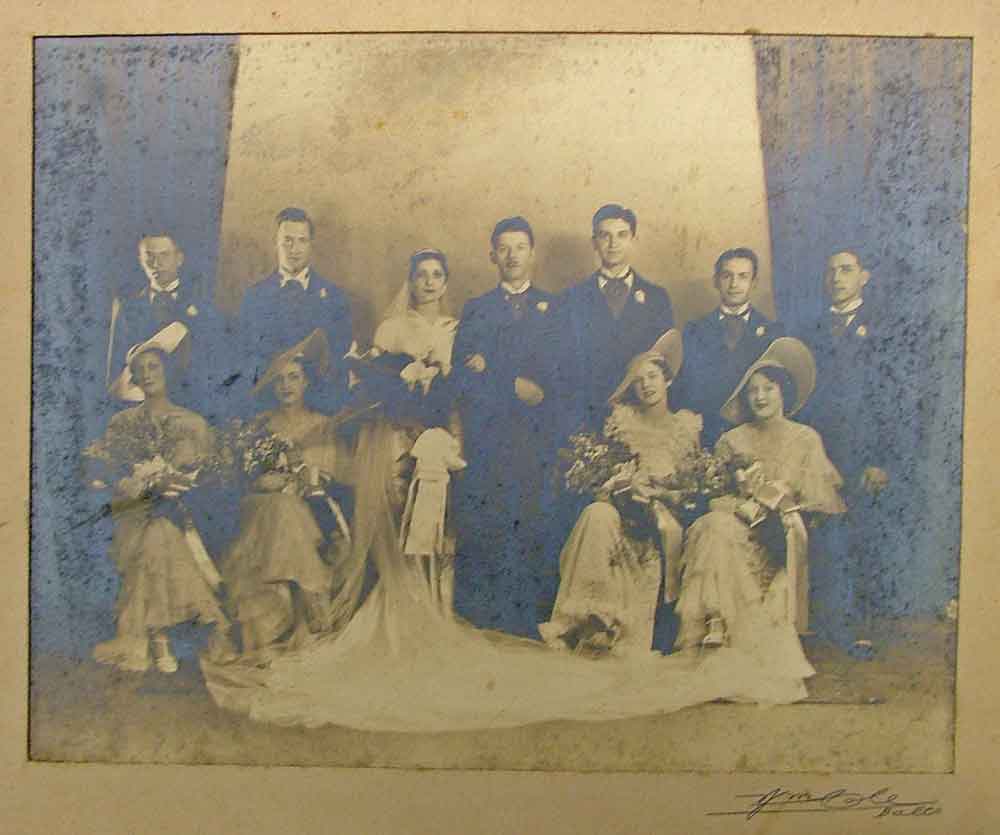 This webpage gives 30 Creative Ways to Repurpose Repurpose Old Photos. It may, at first, feel like it wouldn't work for anything you want. But as I perused the options, I was picturing all the beautiful black & white and sepia tone photos I've seen in antique shops. What if all those amazing bridal photos were used to create a lovely runner for the bride's table. Just an idea. Now go create! Yes, we have lots of old photos and we'll be watchin' for ya!