Back to school, whether at home or in the school building, means reading! Growing up, I'm sure many parents (and definitely grandparents) remember The Golden Book series. Here at Bahoukas Antiques, we have a wonderful selection of Golden Books and many other books for children and teens.
In October 2022, Golden Books will celebrate 80 years!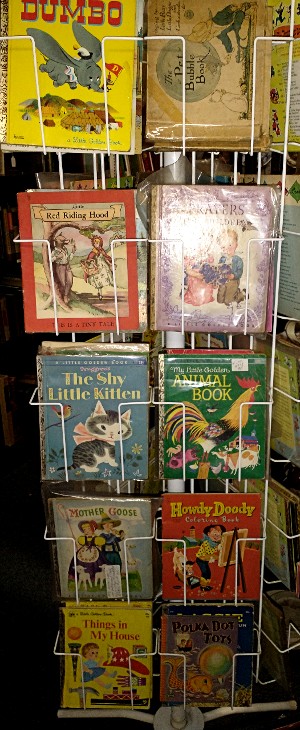 Golden Books First Published in 1942
If by some chance you aren't familiar with Golden Books, here's great article about them.
In the above Mommies Reviews , they suggest using Golden Books as part of your homeschooling lesson plans. CLICK HERE for some printable pages you can use with the Golden Books to encourage more reading among your young students.
Best-selling Little Golden Book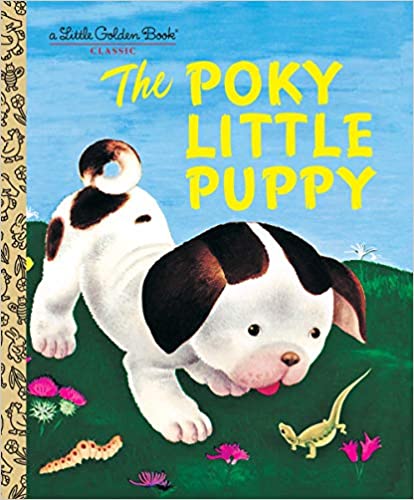 Best Selling …
The Pokey Little Puppy is the best-selling Little Golden Book of all time!
So, as the days grow shorter and the shadows longer, give your young students a great way to love reading. Stop by and pick out a few Golden Books to start their library. Remember, Christmas Holidays aren't far away! And for sure, we'll be watchin' for ya!