Pottery from Italy – assolutamente!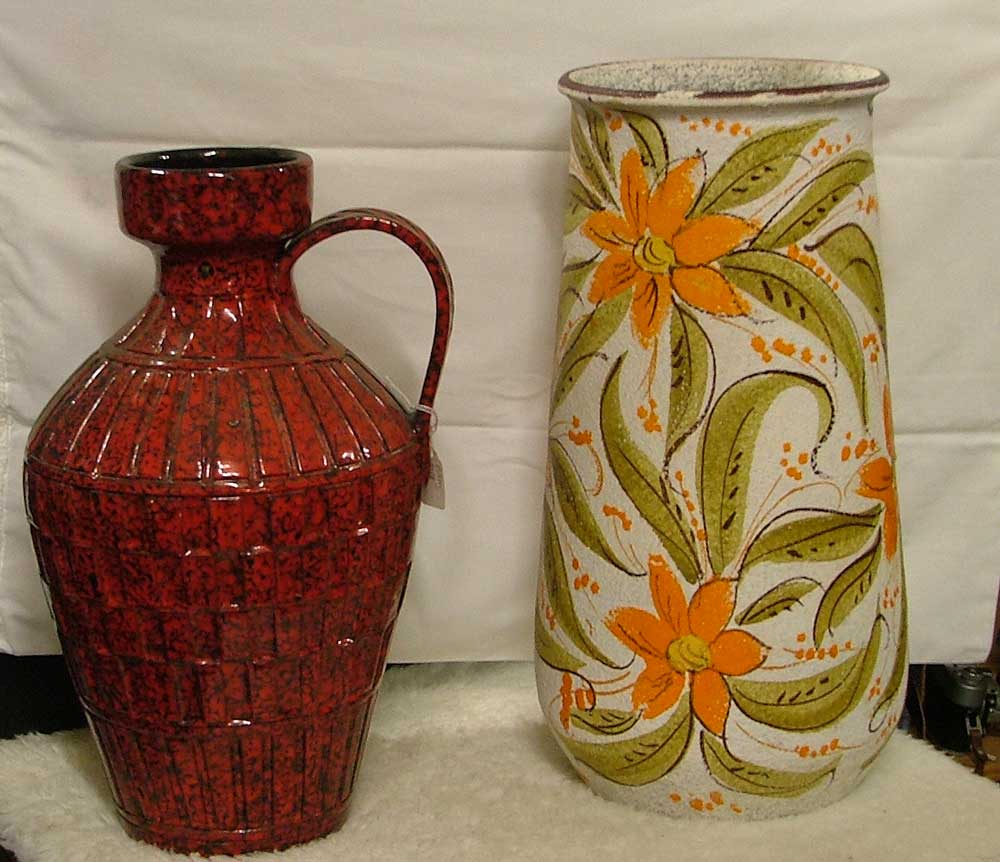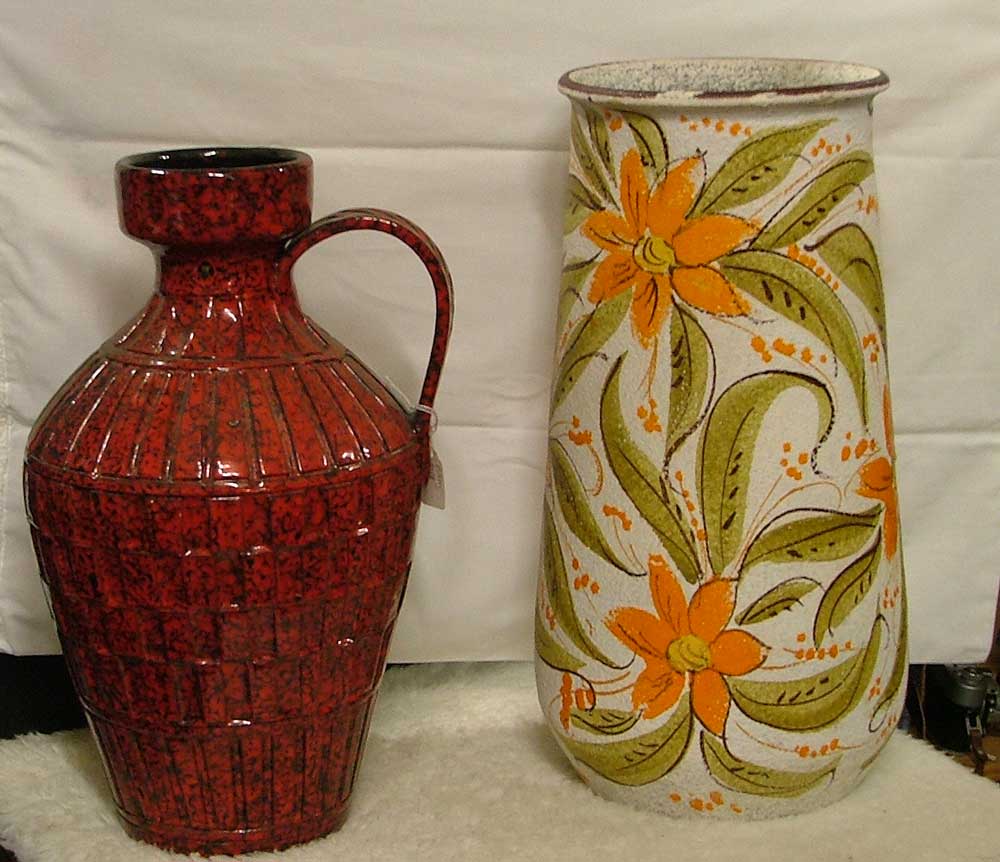 We always recommend giving yourself plenty of time to browse our shop. Here are two pieces of pottery made in Italy! The right 'find' will add beauty to your home and create a wonderful conversation piece.
any type of decoration or accessory that sparks interest or curiosity among first-time onlookers.

Often they will ask questions regarding its origin, how you acquired it…etc. , thus leading to a conversation.

"I don't know how you got that Model T Ford in your living room, but I gotta say it does make an interesting conversation piece!"

by 

polo

 September 06, 2004
Beautiful, unique, practical, collectible – all words to describe that perfect item you found to add to your home! Stop in and see just how delightful your shopping experience can be!