Check Out These Games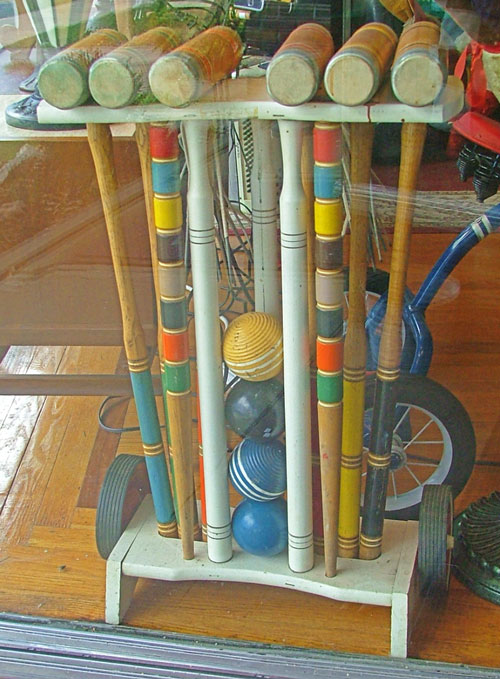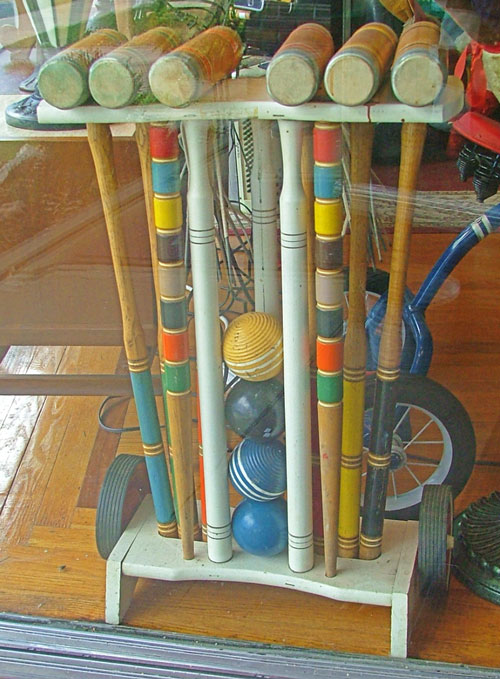 This beautiful, collectible croquet set is in wonderful condition. Nice wood and heavy. Don't ignore this amazing set.




This 6-in-1 Champion Sports Combination game set is for indoor AND outdoor play. Come check this out. It's pretty darn awesome. Fun for everyone and all ages. Hurry, it's perfect for the coming warm days!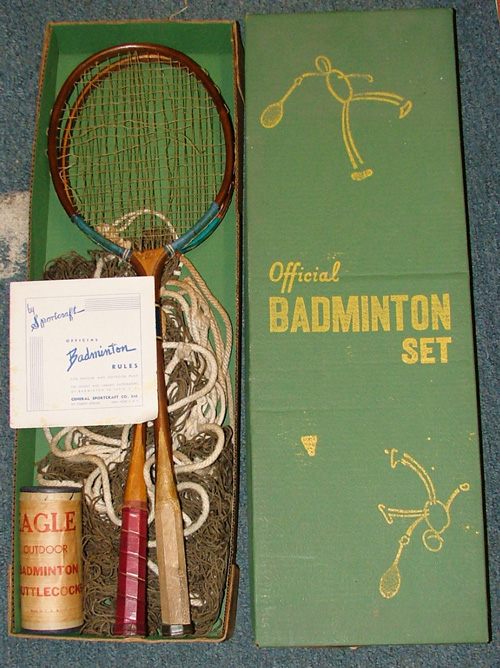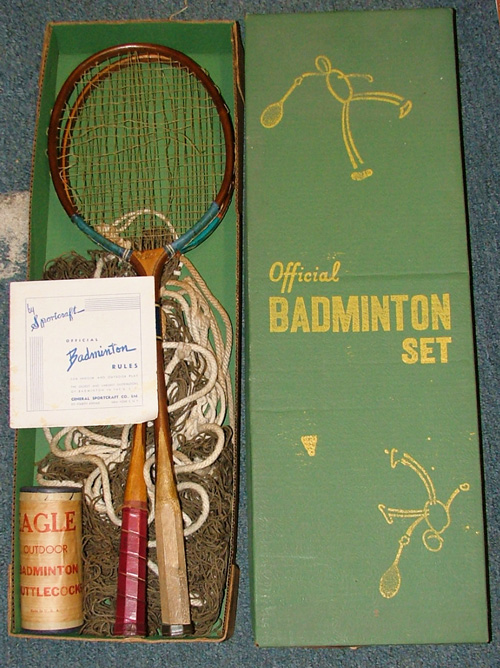 This 1950s Badminton Set has seen a lot of years and can give you even more.
We love that it's time to really start enjoying the great outdoors. All of these games are perfect for the entire family. Drop by Bahoukas and check them out. Yep, we'll be watchin' for ya!