Talk of Snow always makes the kids – and the kids at heart – look for their sleds. This beautiful wooden sled with metal runners might be just perfect. And if you want to feel safe (or just add a bit of warm comfort to your holiday), our HUGE selection of oil lamps will fit any decor.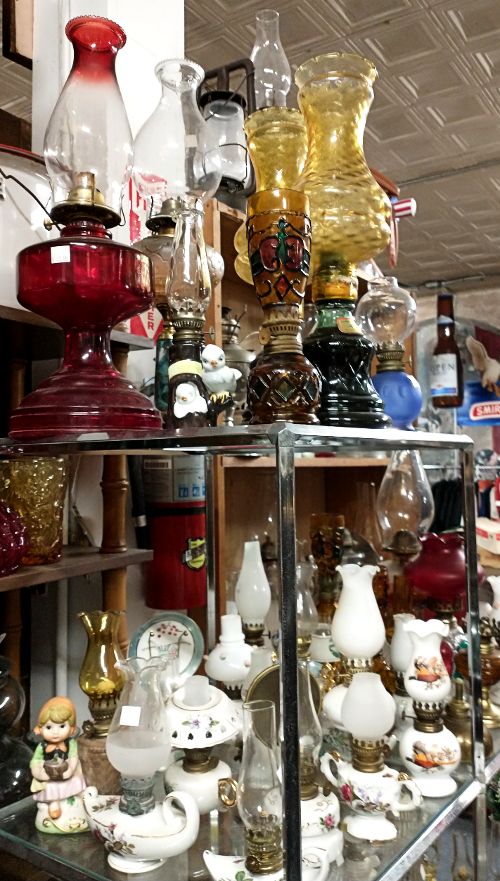 And the 7th day is Christmas!
Yes, we're on the countdown to the BIG day! And we've plenty to help you with your last-minute shopping. From your holiday decorating to your family and friends' gatherings, we still have items to help you put the finishing touches on everything.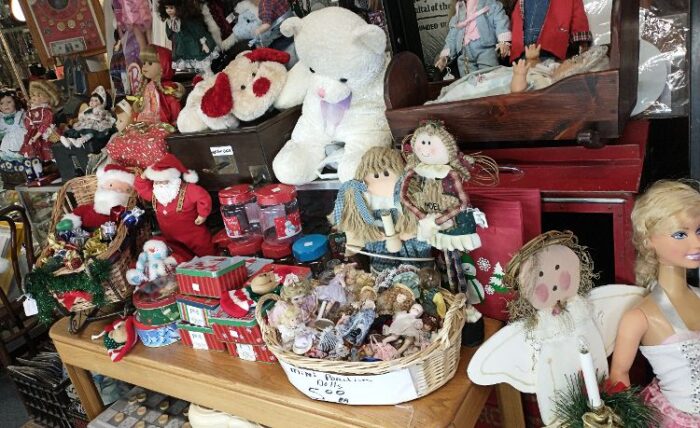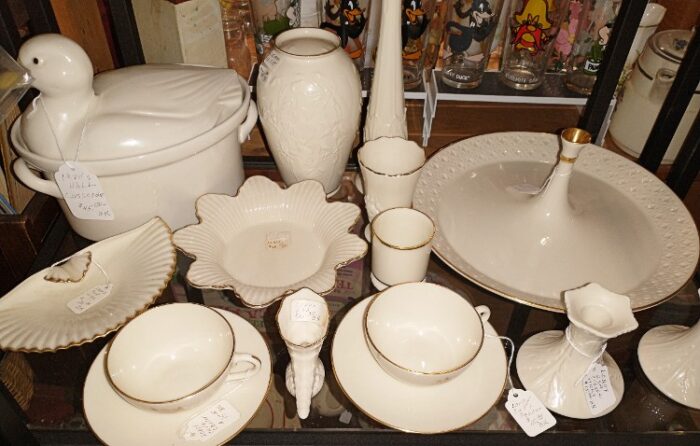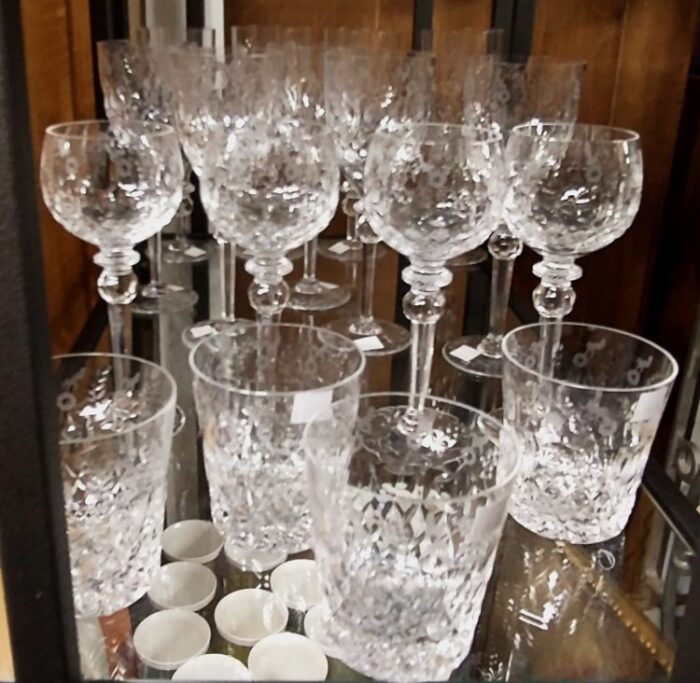 Green Team Honey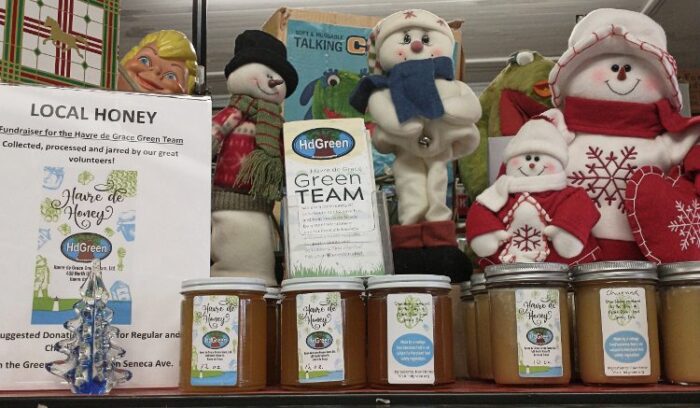 So hurry in. It's a beautiful day to be finishing up your last-minute holiday shopping. Remember, we have toys, games, and dolls galore – just to name a few things! We're here – and most certainly, we're watchin' for ya!